2021.04.14

Kobe city MICE rebrand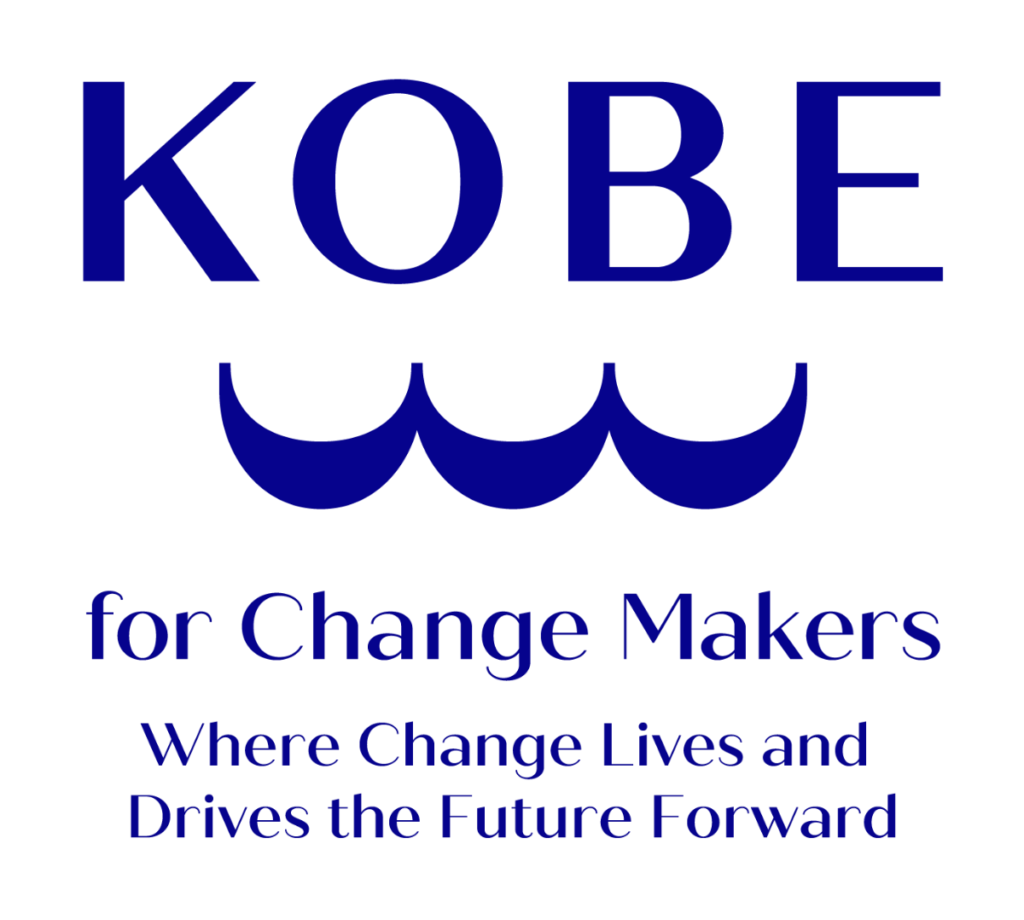 Celebrating the 40th anniversary since the establishment of Kobe as a MICE city and the Kobe Convention Center in 1981, Kobe MICE has rebranded with "Kobe for Change Makers" as its new brand message.
Selected as a "Global MICE City" by the Japan Tourism Agency in 2013, Kobe has been growing its MICE brand both domestically and internationally, hosting a number of high-profile conferences over the years. In the last three years, Kobe has ranked 2nd in Japan for the number of international conferences held, establishing Kobe as one of the country's leading MICE cities.
The creation of Kobe city MICE's new brand identity draws from what the Kobe Convention Bureau identifies as Kobe's four key strengths, its port, welfare and disaster prevention initiatives, medical innovations, and its dynamism, which can be defined by the cities ventures into newer and immerging industries such as IT, clean energy, aerospace, and aviation.
The rebranding is also in keeping with Kobe city's 2025 vision, which focuses on sustainability and achieving the SDGs, goals which the Kobe Convention Bureau aims to contribute to by drawing the attention of domestic and international MICE participants to Kobe's efforts.
As the way we meet changes and a new era of hybrid MICE events that make use of the latest technologies immerges, the Kobe Convention Bureau strives to grasp the latest industry trends and provide visitors to Kobe with unique and meaningful experiences.
Equipped with a new message, renewed purpose, and a host of new promotional materials, Kobe will endeavor more than ever to deliver great experiences for delegates and organiser's alike under the "Kobe for Change Makers" brand.
Thoughts on the brand message and logo design
Kobe has been a major shipping hub since the 9th century and has embraced a variety of cultures from around the world. It is this history and culture of open mindedness that has allowed Kobe to stay ahead of the curve, producing visionaries, and attracting innovators from around the world.
Today, Kobe is home to some of the world's leading research and development centres and international organisations, offering a wide range of opportunities for people, business, and the development of cutting-edge technology. The brand message was created with the hope that Change Makers here in Kobe and from all over the world will meet and innovate in the city and take their creations out into the world.
The logo design represents the Rokko Mountain Range and the Seto Inland Sea that surrounds Kobe on both sides. While the logo is representative of Kobe's natural assets, it is also a metaphor for the waves of innovation and change that are taking place in Kobe and rippling out into the world.
40 Years of MICE in Kobe at a glimpse
1981
The Portopia 81' exposition is held and the Kobe Convention Center, Japan's first convention precinct is opened.
1982
Kobe is declared a "convention city", the first in Japan
2000
"Meet in Kobe", Japan's first MICE support package is announced
2013
The Japan Toursim Agency selects Kobe as a "Global MICE City"
2017 ~2019
Kobe is ranked 2nd for the number of international meetings held in Japan for three years running
New promotional materials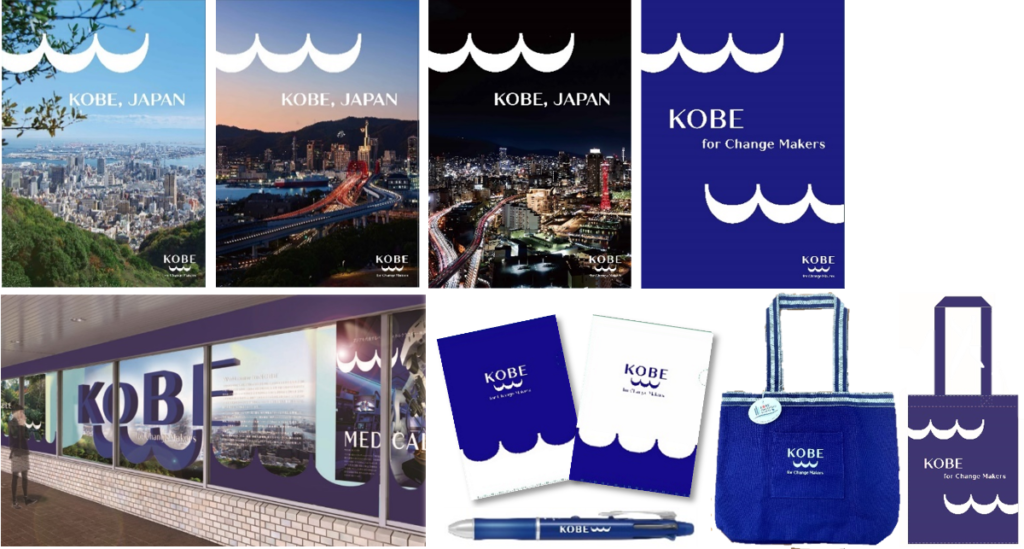 5 videos
https://kobe-convention.jp/en/promotion-tools/videos/
In addition to three videos aimed at academic conferences and incentives, we have created 15-second and 30-second commercial style videos, ideal for online broadcasts during hybrid and online conferences
Meeting Planner's Guide
https://kobe-convention.jp/en/promotion-tools/planners-guide/
Homepage renewal
https://kobe-convention.jp/en/
A variety of giveaways and promotional tools for organisers and delegates including posters, congress bags, pens, and more.