About Us
With 40 years' worth of experience and knowledge, the convention bureau supports meetings and events in Kobe by providing operational assistance and preparing proposals for attracting conferences. The convention bureau's unique "Meet in Kobe" package offers support, including access to a network of around 90 partner companies. The convention bureau supports the SDGs, and by creating an environment for international collaboration it supports targets in health and wellbeing.
Our strengths
We have established "Meet in Kobe," an organization dedicated to supporting meetings and events and consisting of halls, hotels, transportation, PCO, equipment, catering, and more. "Meet in Kobe" works with the organizer to provide support for the success of the event.

We offer support services free of charge to attract and organize conferences.

・ Maximum subsidy of 5 million JPY
・ Support for preparing your Bid Paper
・ We welcome inspection tours
・ Comprehensive consulting toward organizing your event

We have more than 30 years of experience in organizing meetings and events, through which we have worked to bring the organizers' vision to fruition. Our professional staff have a wealth of experience and know-how to make your event a success.
Staff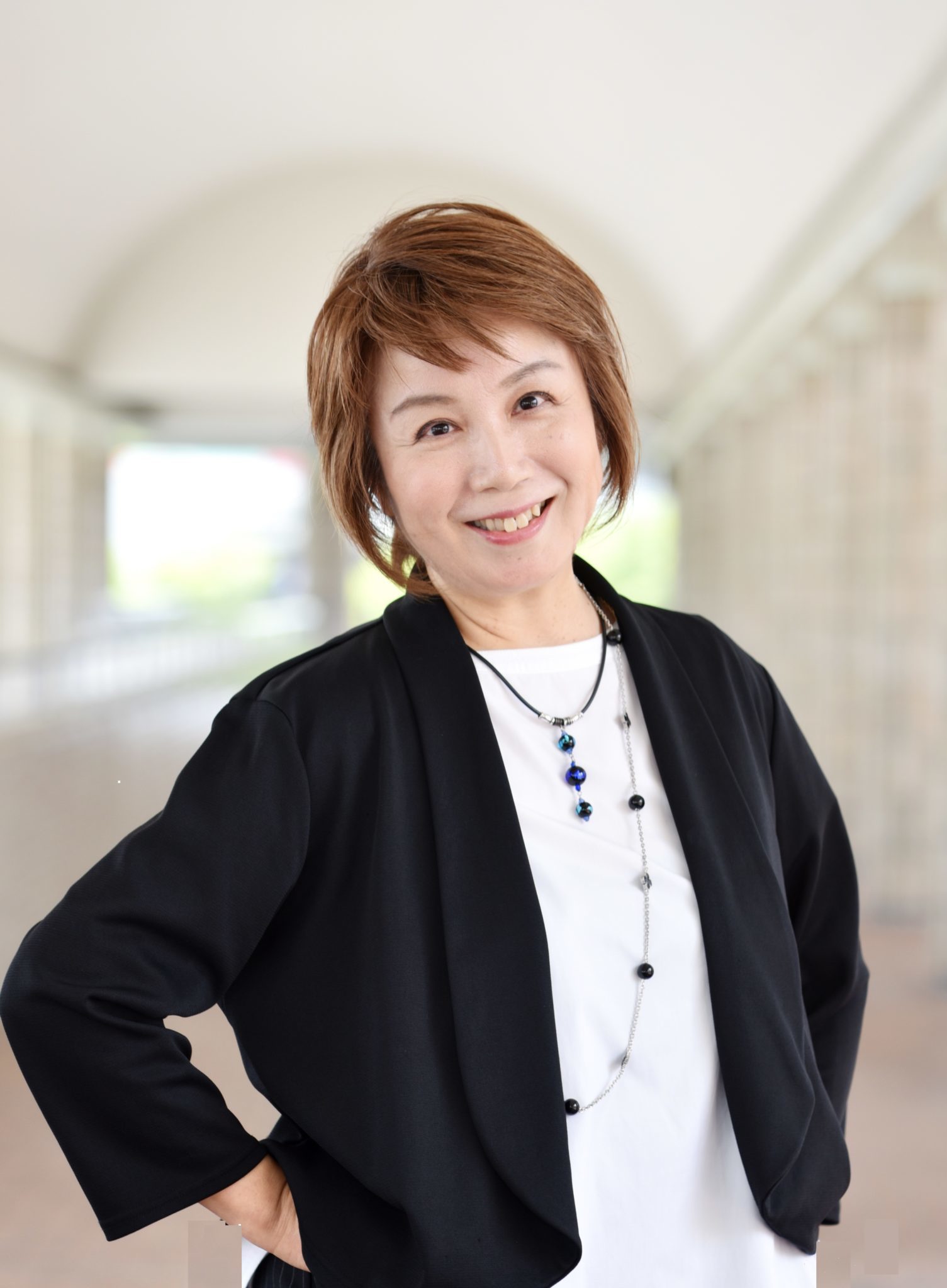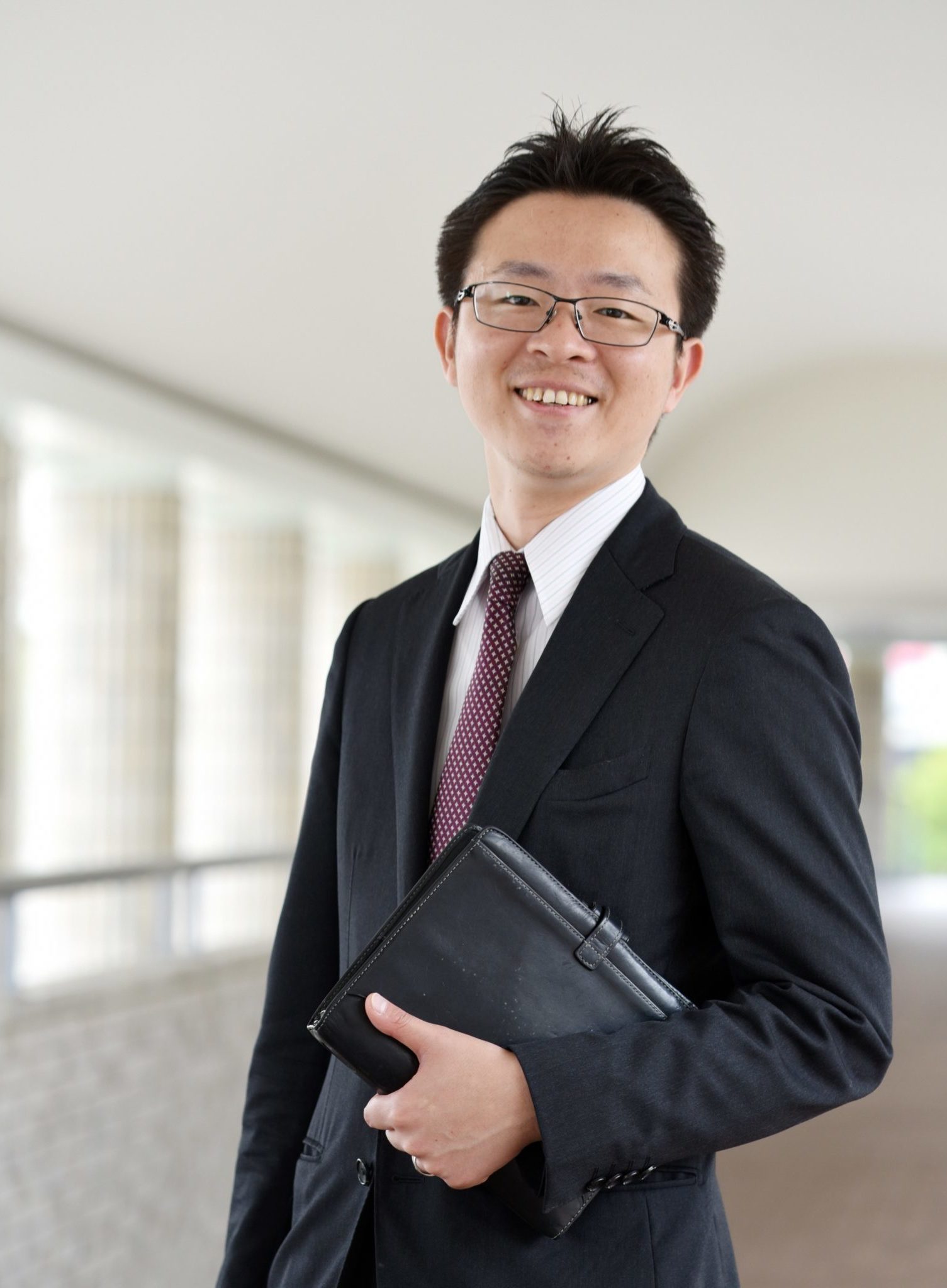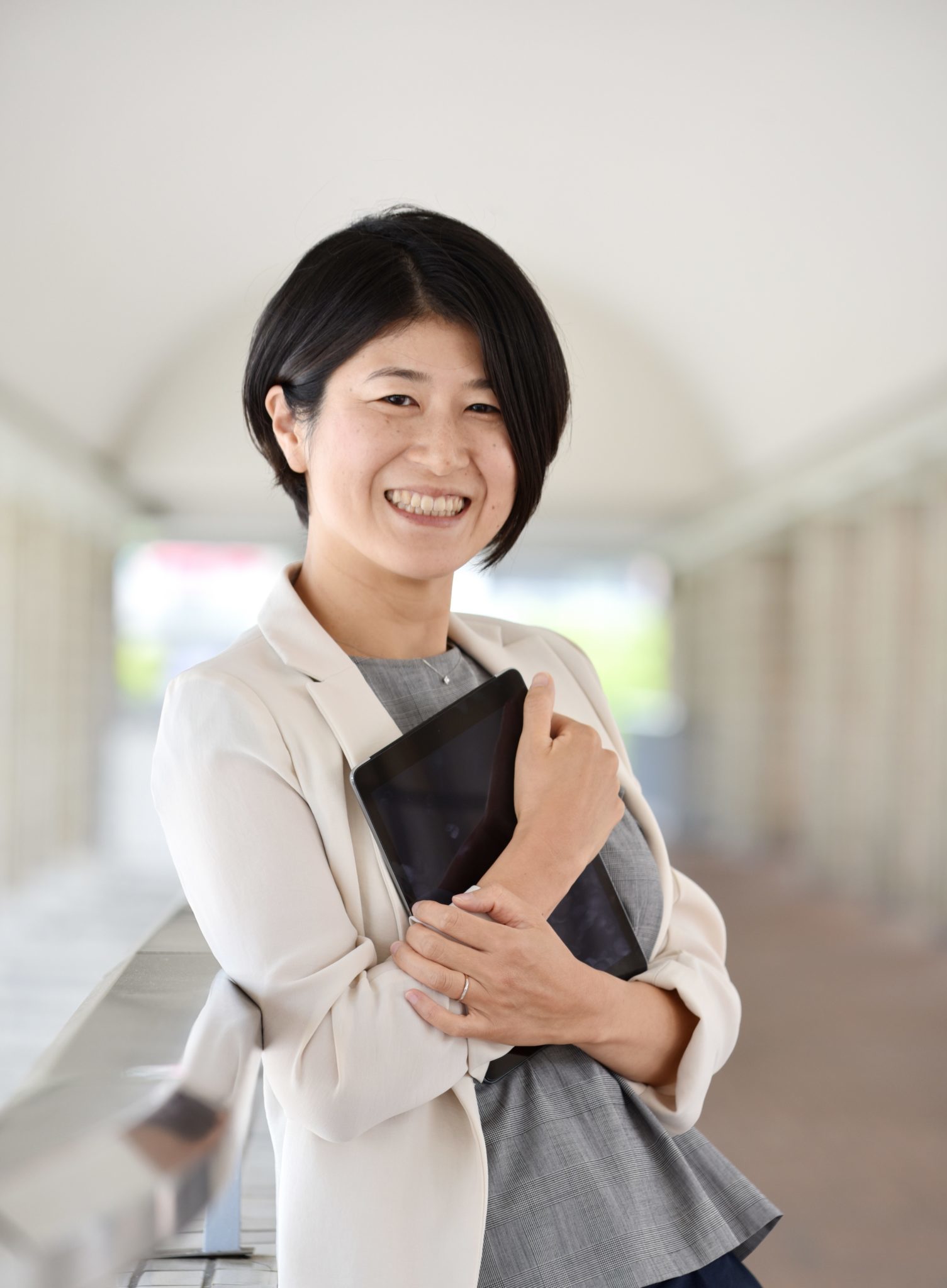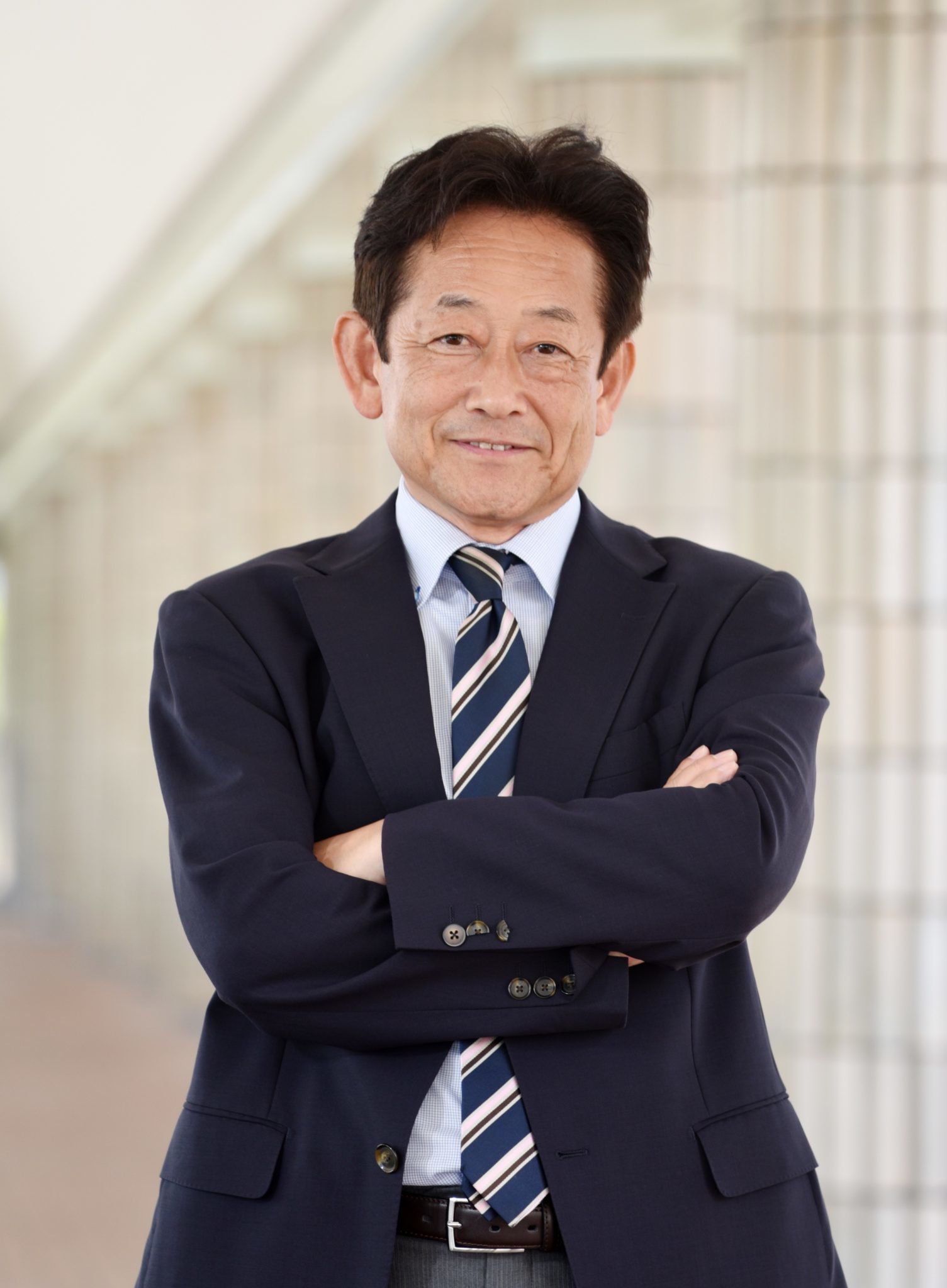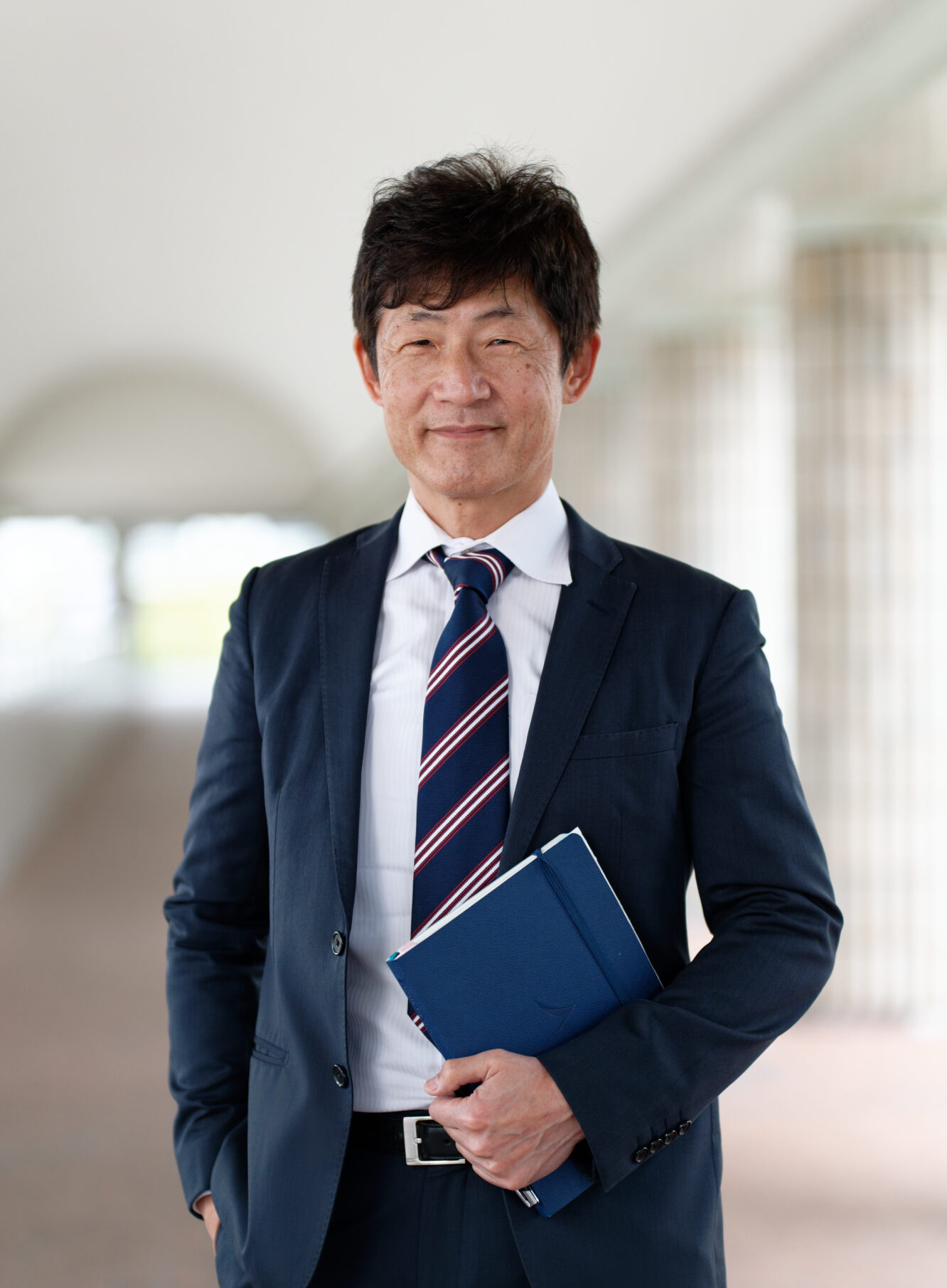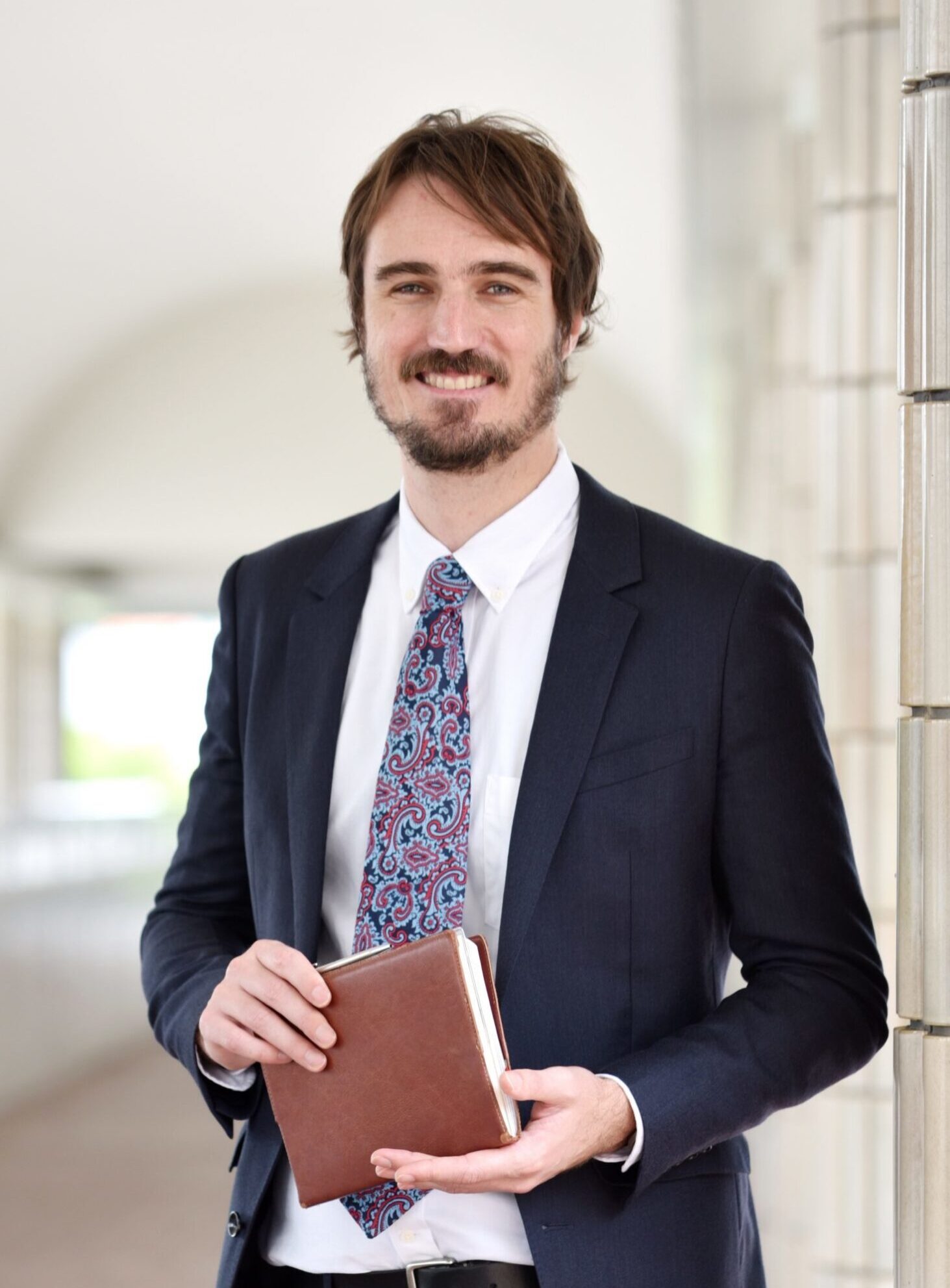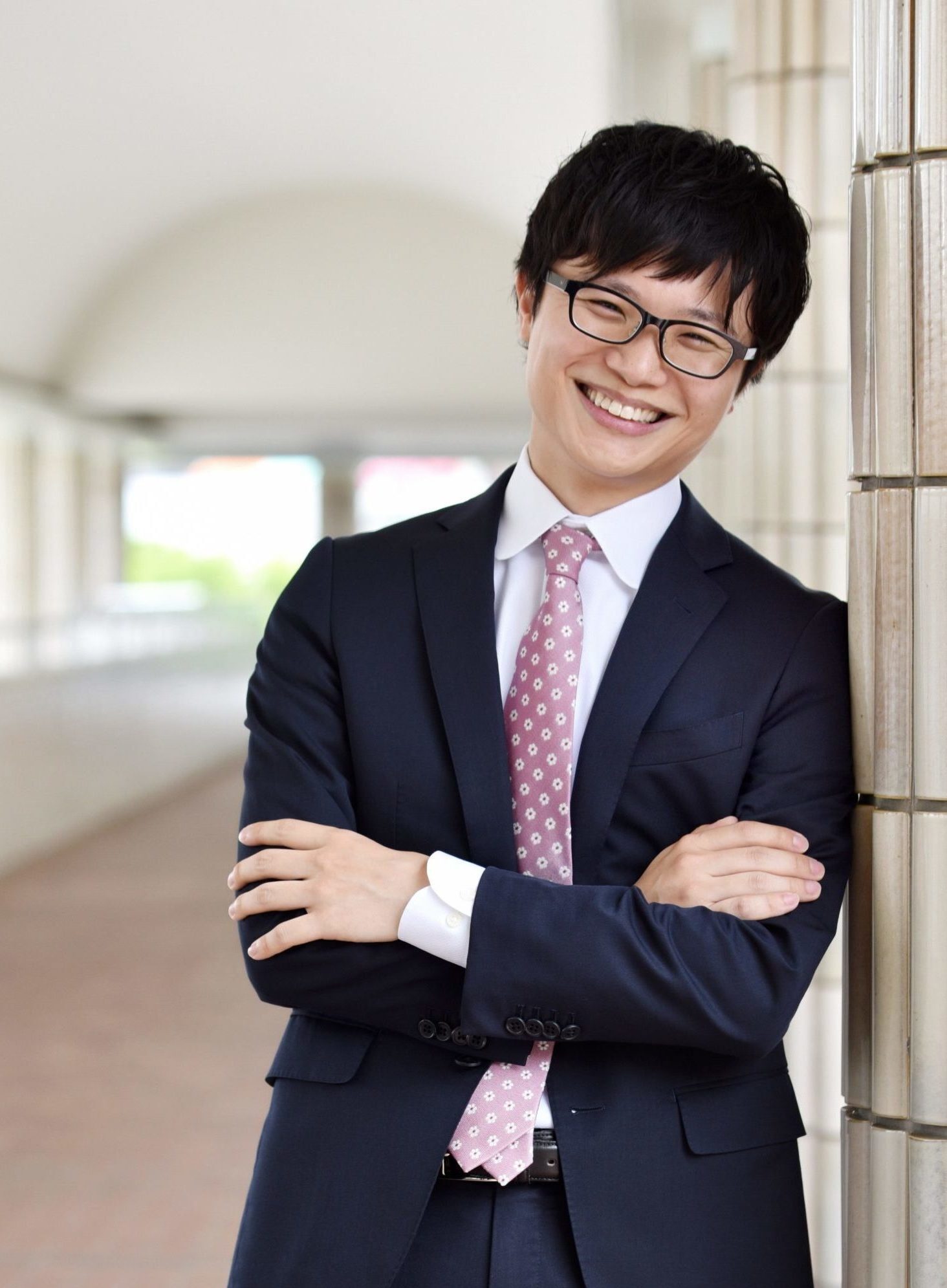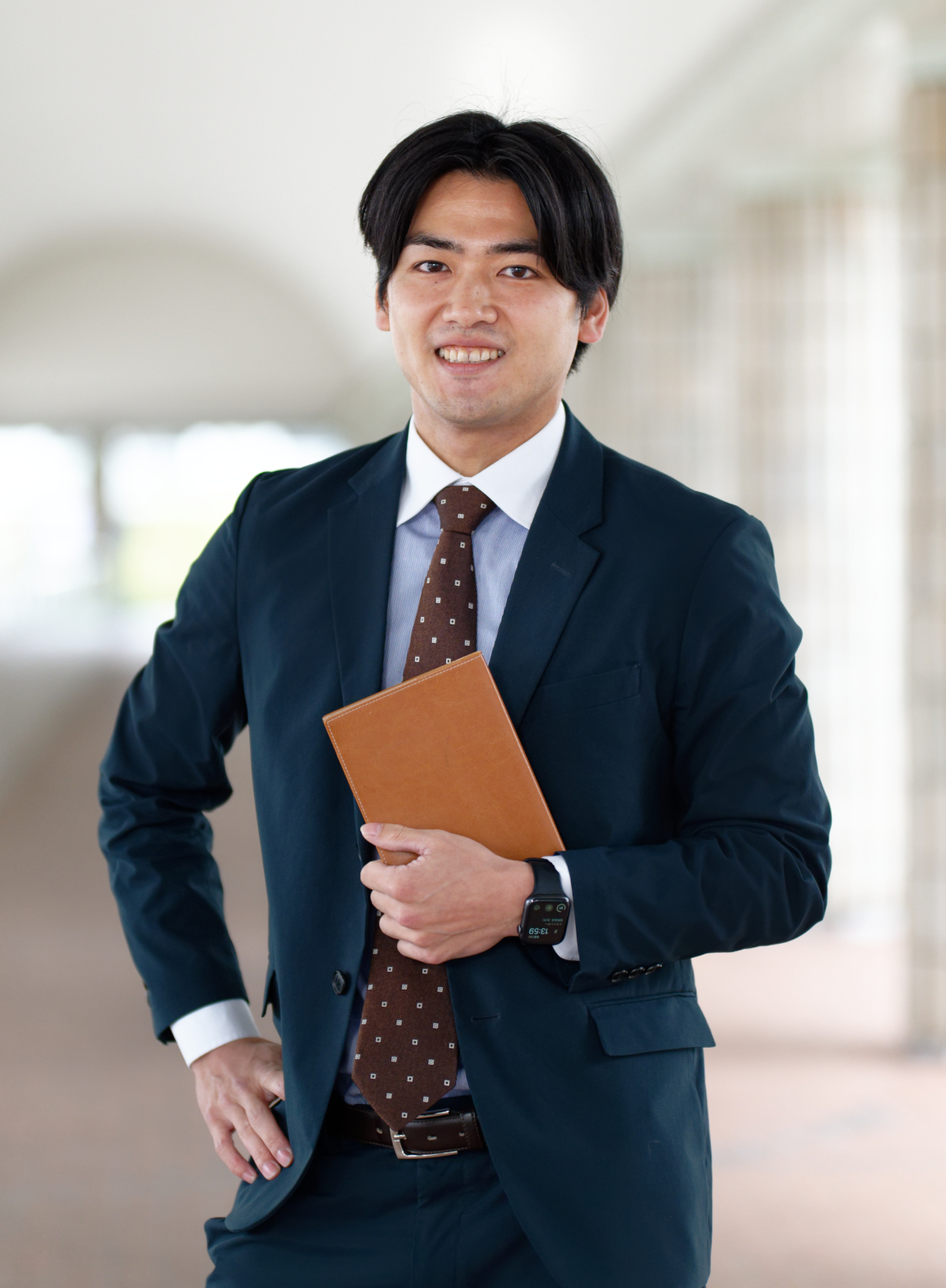 Overview of organization
| | |
| --- | --- |
| Name | Kobe Convention Bureau |
| Address | 6-9-1, Minatojima-nakamachi, Chuo-ku, Kobe, Japan 650-0046 |
| Phone | +81-78-303-0090 |
| Chairman | Motoi Oyama |
| Purpose of establishment | To promote inbound and outbound tourism port (related) activities, and attract and support conventions to contribute to Kobe's economic, social, and cultural development and prosperity as well as to international exchange and friendship. |
| Overview of our operations | We work with people all over Japan to attract conventions & exhibitions to Kobe. We also conduct promotional activities such as exhibiting at overseas trade fairs. We also collaborate with groups and organizations associated with conventions & exhibitions to offer support services to organizers. |
Kobe MICE alliance
Launched in June 2006, the Kobe MICE alliance is composed of the Kobe Convention Bureau and major hotels in the city. It represents a government-industry joint effort to attract meetings and events to Kobe.
The Alliance holds regular liaison conferences to discuss large-scale conventions & exhibitions that require citywide coordination for organization and accommodation.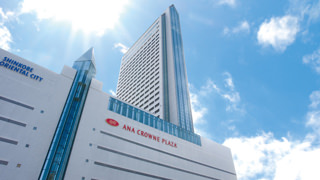 ANA Crowne Plaza Hotel Kobe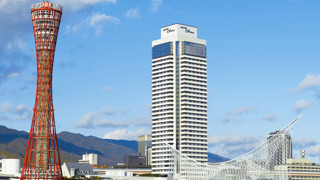 Hotel Okura Kobe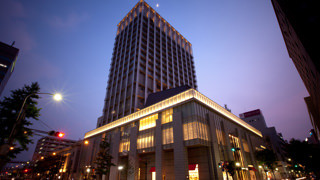 Oriental Hotel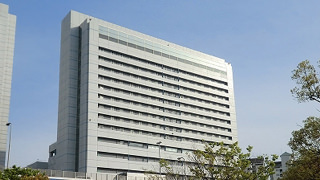 Hotel Crown Palais Kobe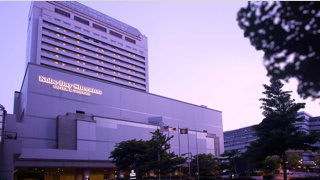 Kobe Bay Sheraton Hotel & Towers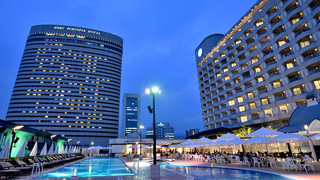 Kobe Portpia Hotel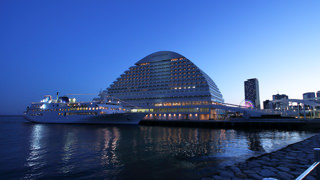 Kobe Meriken Park Oriental Hotel
La Suite Kobe Oceans Garden