We offer a diverse range of unique and appealing programs that take full advantage of Kobe's natural, historic and technological assets. Take a cruise and enjoy the views from the bay, soak in one of Japan's oldest hot springs, Arima Onsen, visit the traditional sake breweries in the Nada area, and tour inspiring state-of-the-art research facilities.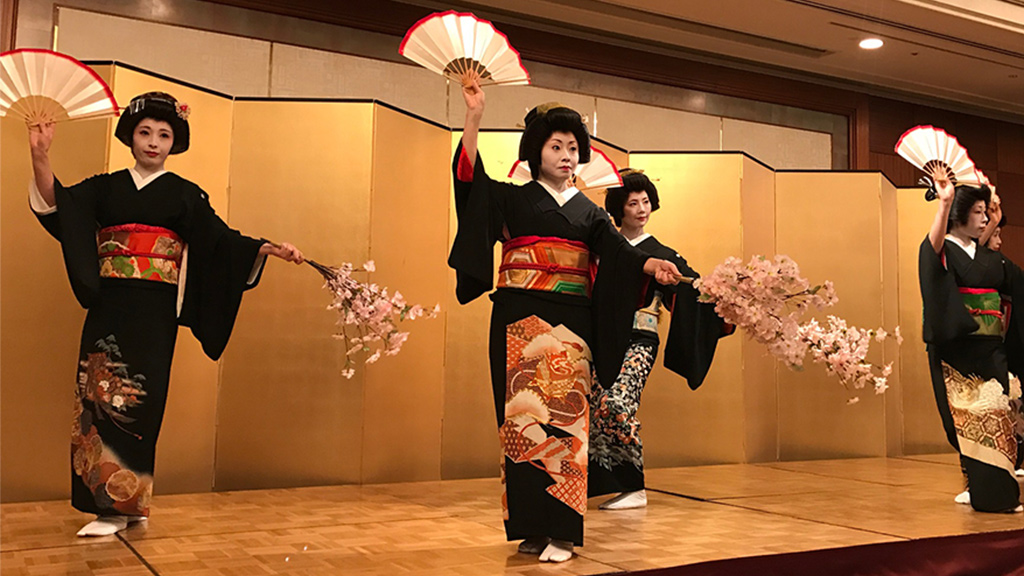 Arima Geigi (professional female entertainer)
A traditional entertainment of Arima Onsen, Arima Geigis entertain visitors with dances that vary in style according to the season of the year.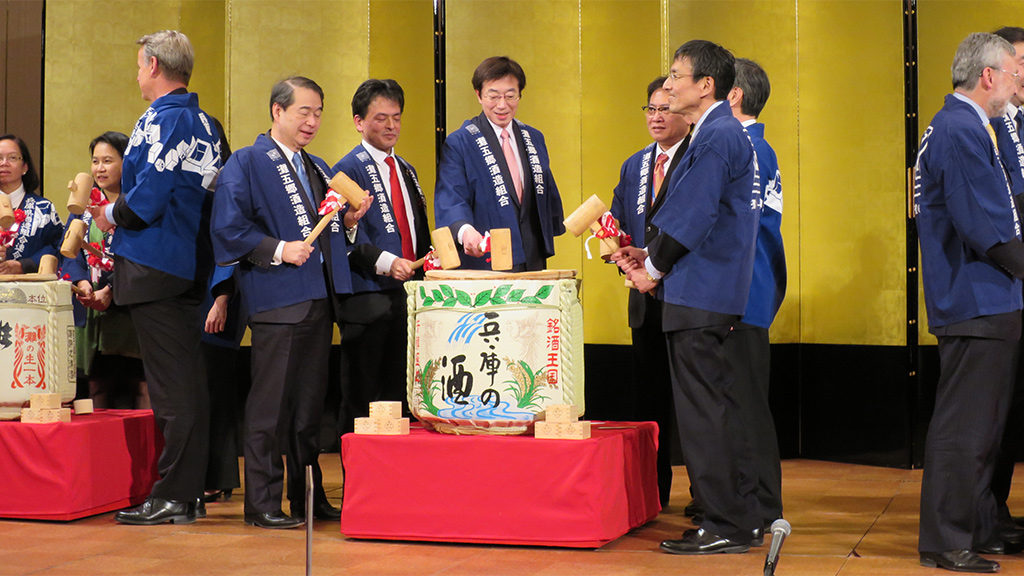 Kagamiwari (opening of ceremonial sake barrel)
People in Japan celebrate the new year by opening a sake barrel, or the Kagamiwari ceremony.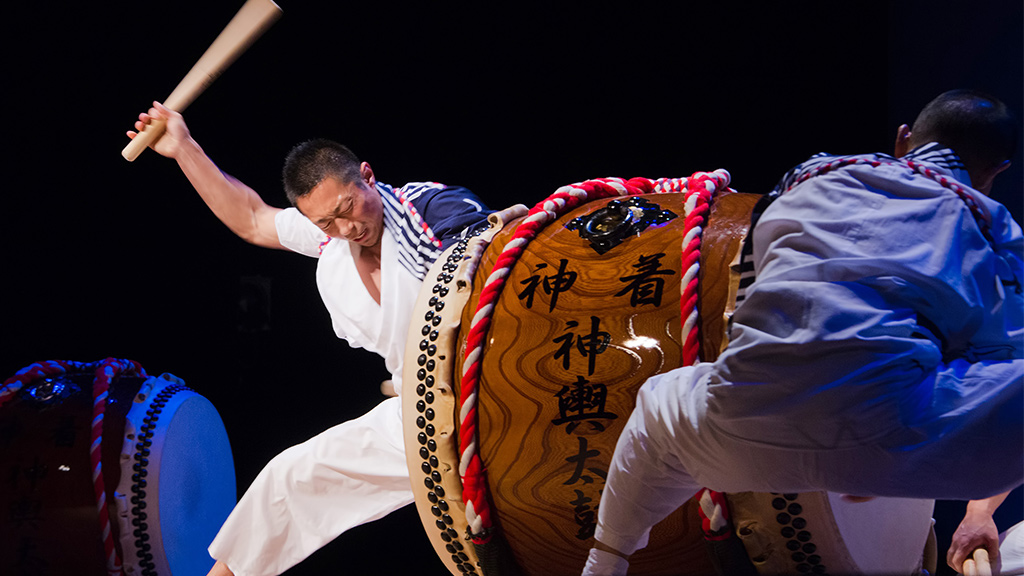 Japanese Drums
Japanese drum attraction includes Kobe taiko, Arima Mansuke taiko and Ebisu taiko.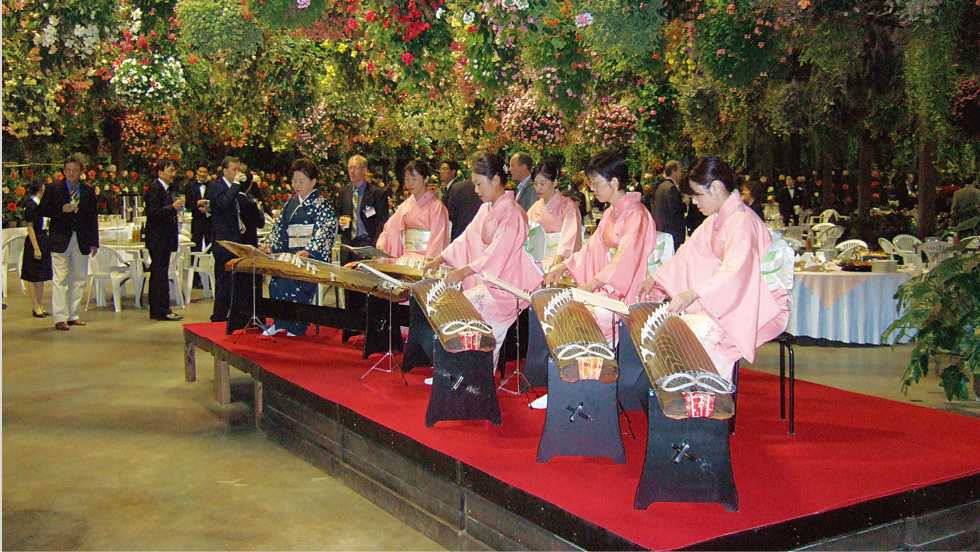 Koto (Japanese Harp)
Ikuta School tradition, one-string Suma Goto
Awa Dance
The traditional arts of Tokushima in Shikoku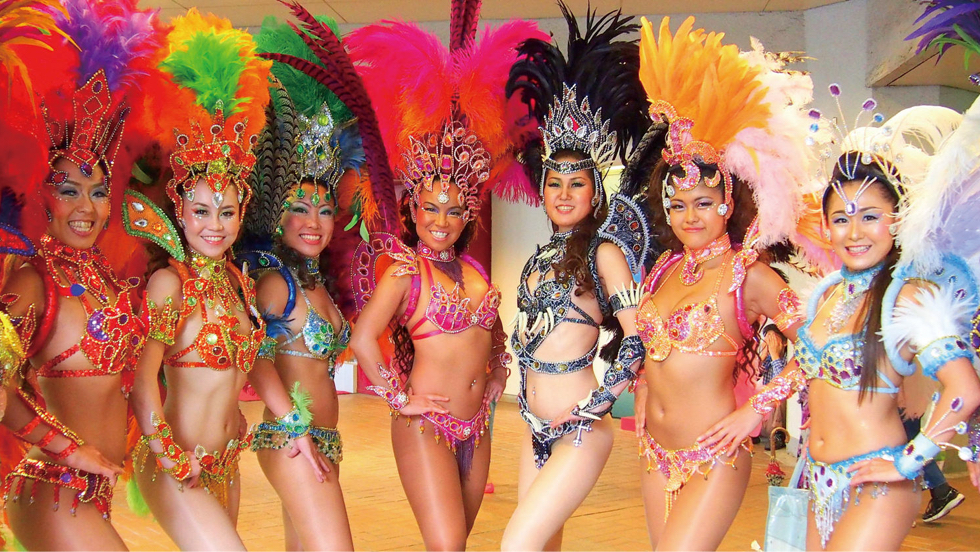 Samba
Famous feature of the Kobe citizens' festival in spring. Samba with cheerful rhyme is powerful and appealing.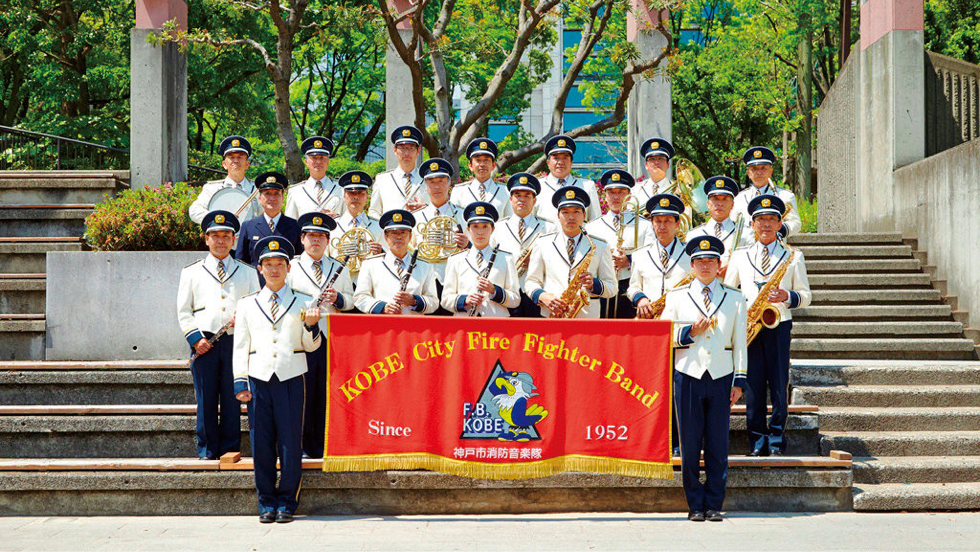 Kobe City Fire Department Brass Band
This Brass Band provides 250 performances or more at events related to fire prevention and other events hosted by Kobe city every year.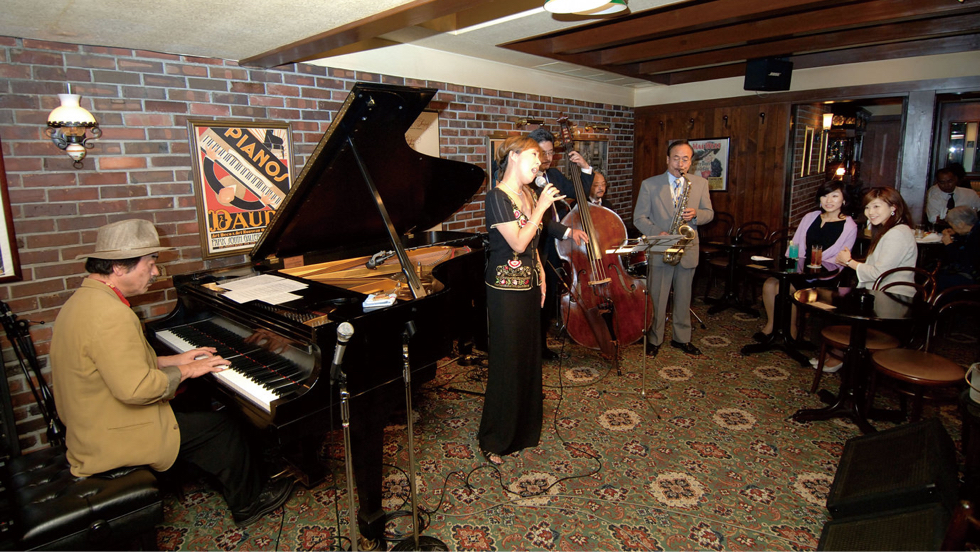 Jazz Bands
Kobe is the birthplace of Jazz in Japan. There are a large number of house bands.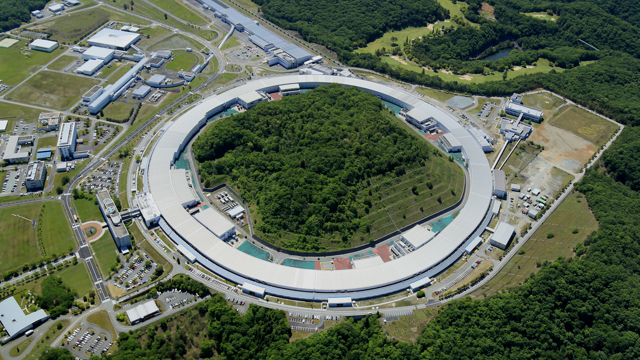 SPring-8/ SACLA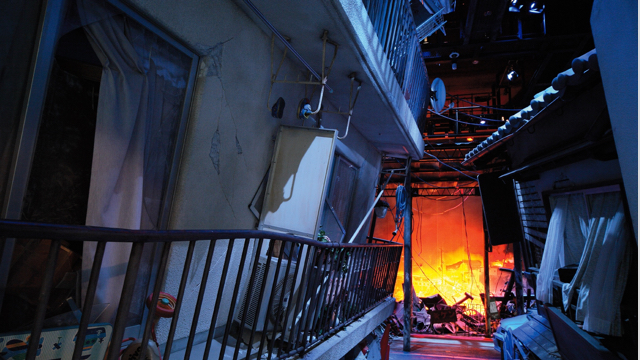 The Great Hanshin-Awaji Earthquake memorial museum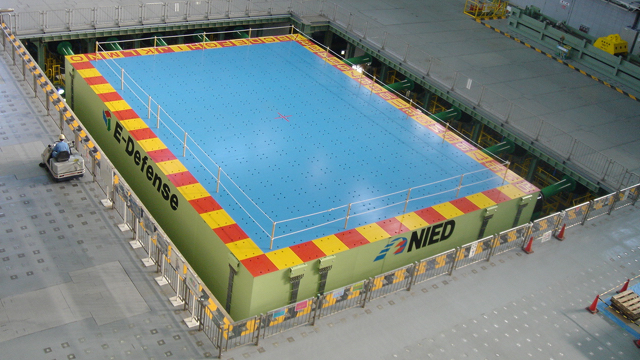 E-Defense