Luminous Kobe-2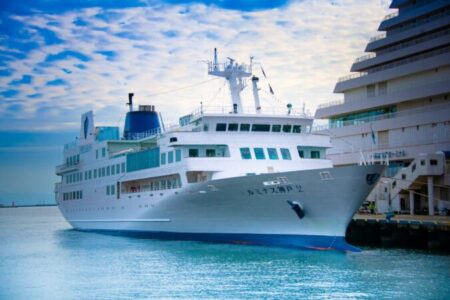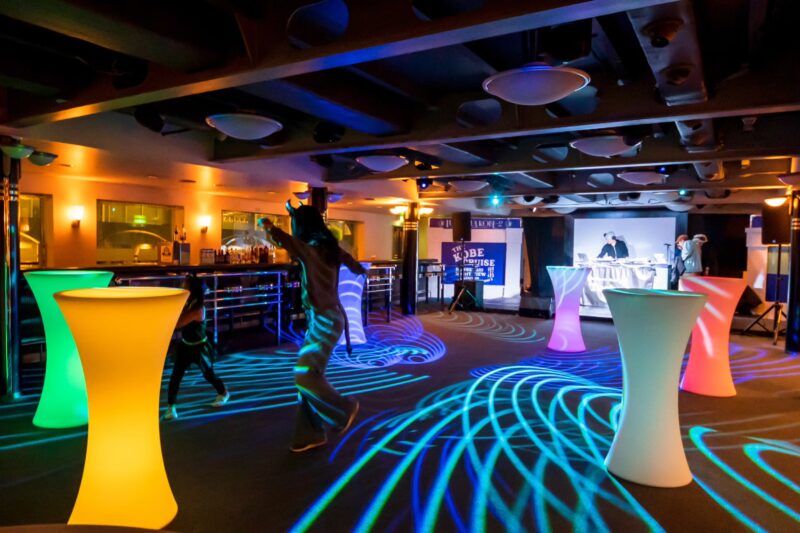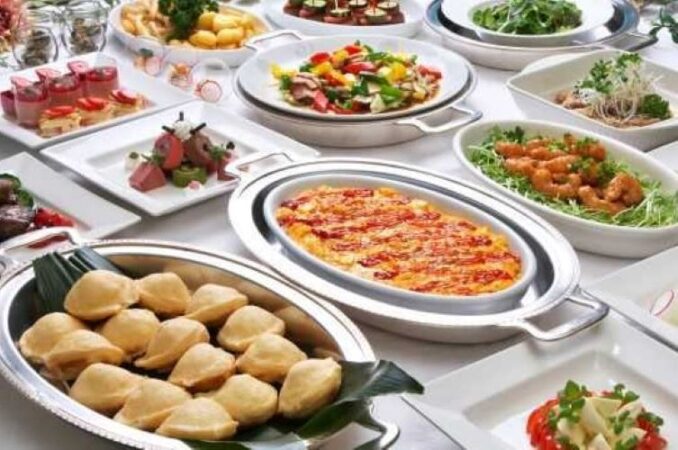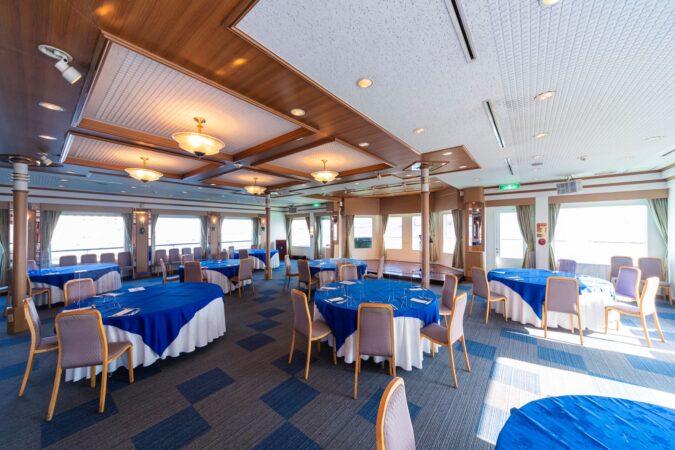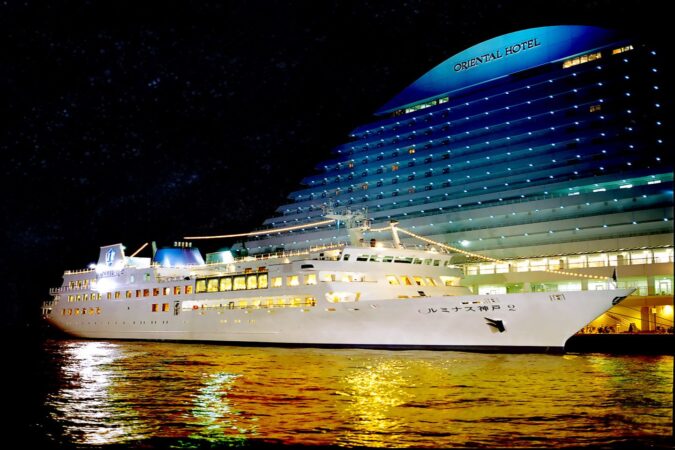 The interior of Luminous Kobe is modeled after the French luxury liner Normandie, which sailed the seas during the heyday of transatlantic cruises in the 1930s. From aboard the ship, the majesty of the Akashi-Kaikyo Bridge will take your breath away, and at night, you can bask in the rainbow-coloured illumination of the bridge while the Kobe City lights glitter like jewels. With a unified Art Deco theme and a full array of facilities, Luminous Kobe offers you unhurried extravagance as only a luxury cruiser can.
Facility Information
Category
Cruising
Capacity
Passenger capacity: 1,000 people
Seated: 164 people
Buffet: 230 people
Number of Rooms
6
Venues Specifications
CARIB : 365㎡ Seated 164 people Buffet 230 people
LE HAVRE : 275㎡ Seated 80 people
LA SEINE : 250㎡ Seated 124 people Buffet 150 people
L DINER : 250㎡ Seated 60 people
SALLE DE MER: 230㎡ Seated 80 people Buffet 120 people
NORMANDIE : 85㎡ Seated 16~24 people
Notes
Cruises are not cancelled due to rain. However, if weather conditions are bad due to typhoons and have the potential to affect the safety of the ship and those onboard, cruises will be cancelled.
In occasion the course of the cruise may be altered or cancelled altogether in special circumstances.