Concerto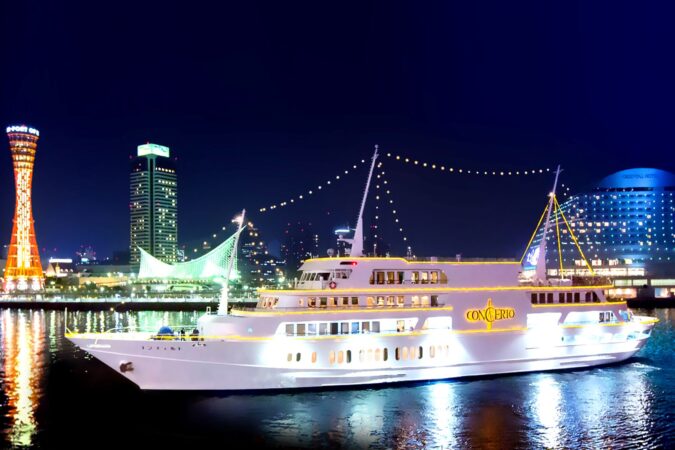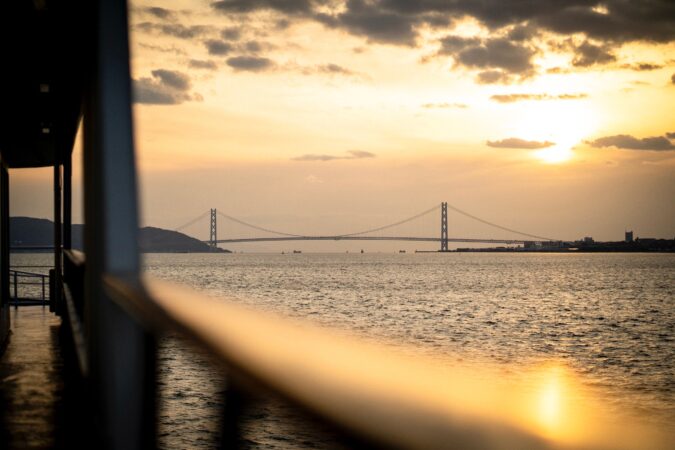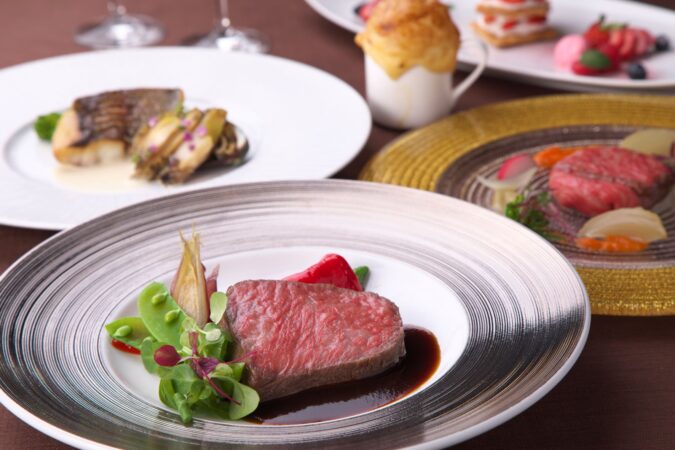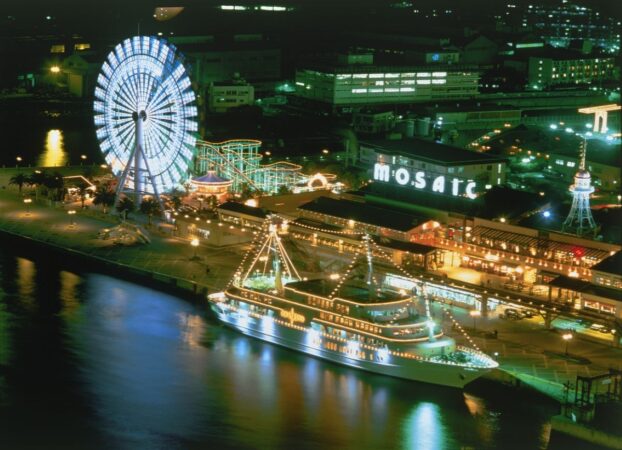 Concerto has an open deck on the top floor and banquet rooms of various sizes with seating ranging from 10 to 120. From cozy get-togethers to big parties, the ship offers you an unforgettable moment on the sea away from the everyday.
Facility Information
Category
Cruising
Capacity
Seated:400 people
*Buffet is negotiable.
Number of Rooms
9
Venues Specifications
Amethyst :143㎡ 40 people
Ruby :210㎡ 90 people
Pearl :159㎡ 80 people
Sapphire :77㎡ 30 people
Garnet :26㎡ 10 people
Opal :34㎡ 20 people
Emerald :68㎡ 24 people
Diamond:272㎡ 120 people
Notes
Plans are available for taking convention delegates to and from Kobe International Conference Center and Harborland. For details, please contact the Kobe Convention Bureau (TEL: +81-78-303-0090).