RAVIMANA KOBE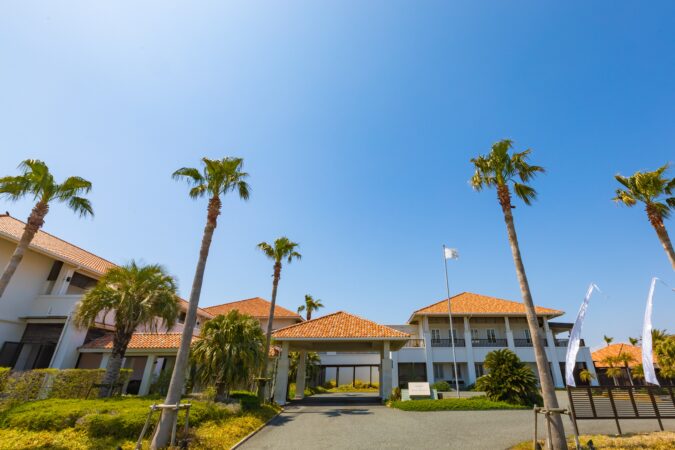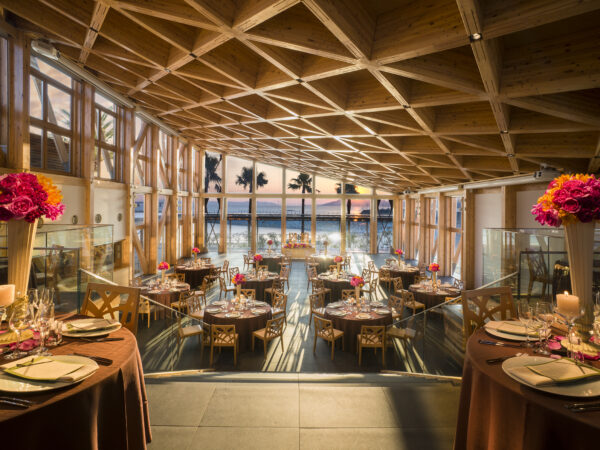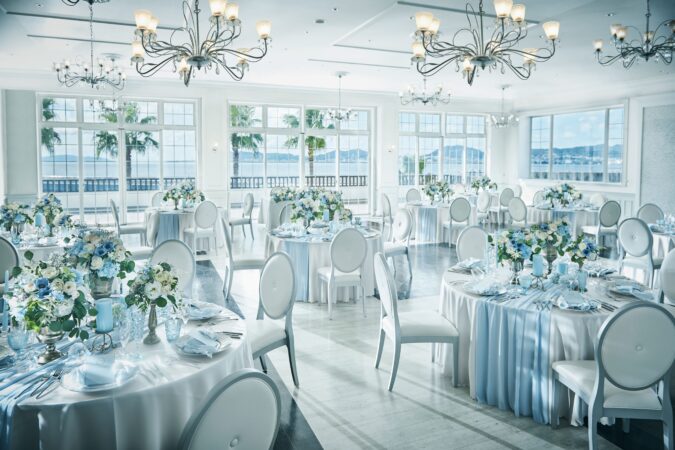 Experience stunning views of Kobe's sea and sky right at your doorstep. Host parties and seminars in this resort-like space, where the evening scenery is breathtaking, and boasts views of the magnificent Akashi Kaikyō Bridge. Conveniently located near Kobe Airport and with a complimentary shuttle bus service from Sannomiya, access is made easy.
Facility Information
Category
Capacity
Seated:144 people
Standing:200 people
Number of Rooms
5
Venues Specifications
Ruri         :333㎡ Seated:140 Buffet:200
vista MALE     :228㎡ Seated:110 Buffet:150
vista TIERRA     :188㎡ Seated:100 Buffet:120
villa de BIRTH    :91㎡ Seated:40 Buffet:60
villa de AMARANTH :63㎡ Seated:30 Buffet:40
Notes
Open Mon.-Fri. 0:00 p.m. to 7:00 p.m.
   Sat.-Sun. 9:00 a.m. to 8:00 p.m.
Closed on Mondays and Tuesday, excluding holidays.