SPring-8/ SACLA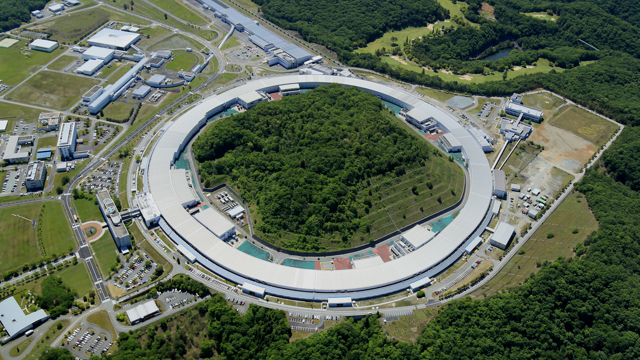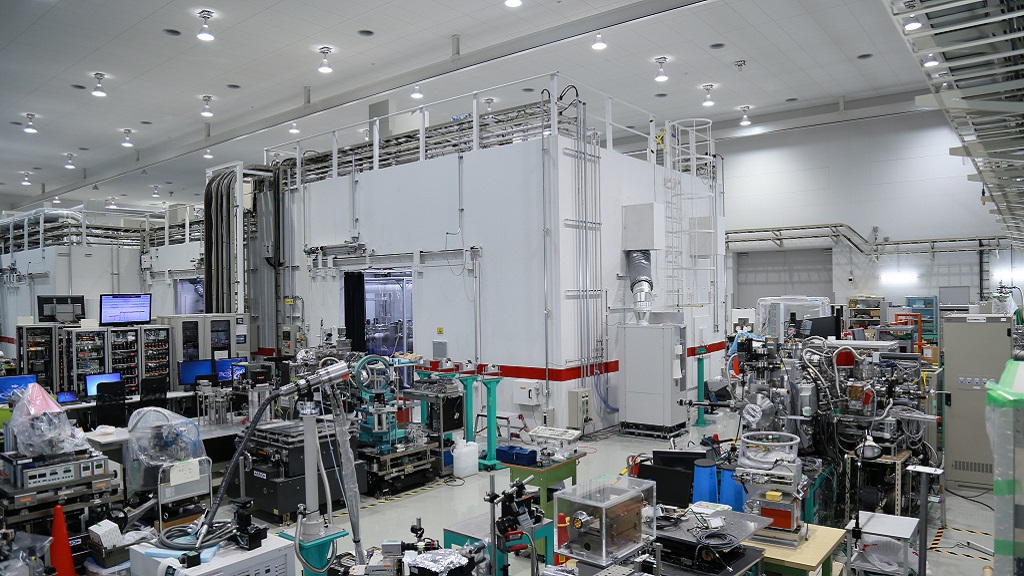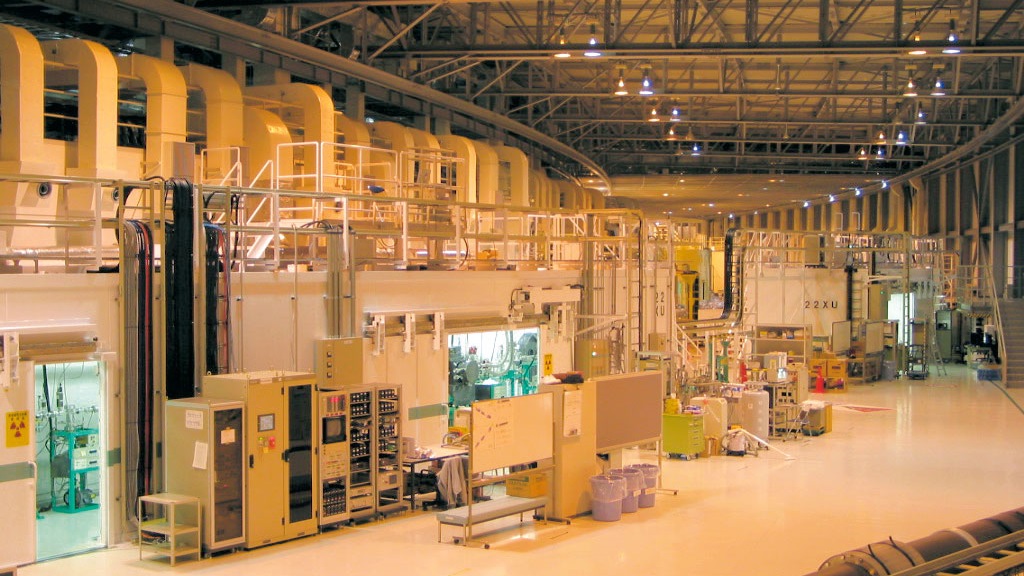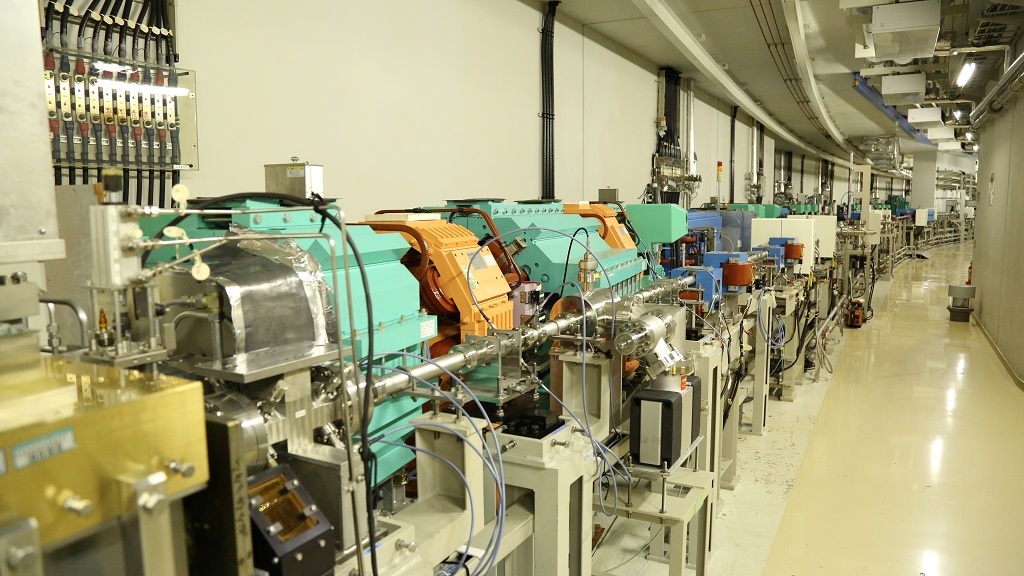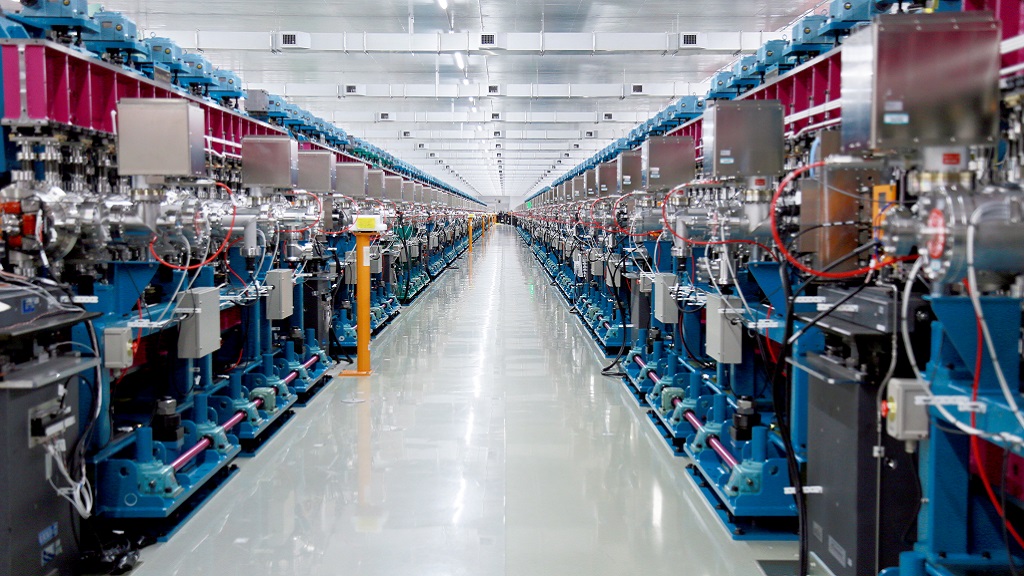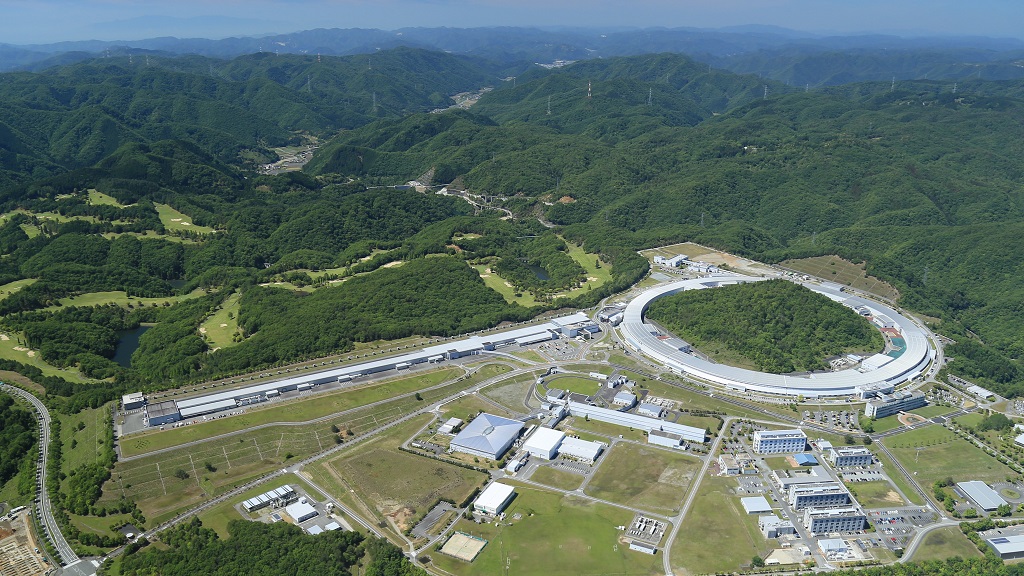 The large synchrotron radiation facility SPring-8 and x-ray free electron laser facility SACLA use the world's highest performance radiation for research into the structure and properties of matter at the atomic level. The facilities are utilized widely by researchers in Japan and abroad, and have produced outstanding results in fields as diverse as material science, geoscience, life science, environmental science, and industrial use.
Program Overview
Sample Plan
■Tour of SPring-8 & SACLA (advance reservation required)
A guide will accompany you to provide information and guidance (tours are free and take about 90 min.)
・Overview of SPring-8 and SACLA
・Video of the facilities
・Tour of SPring-8/SACLA
* To register for a tour, your group must have at least 15 people.
* Reservations are accepted from 3 months to 10 days before the planned tour date.
Tour time: 9:30 a.m. - 3:30 p.m.
Tour days: Every day except Sat, Sun, holidays, summer holidays, and year-end/New Year holidays (Dec. 29~Jan. 3)

■Exhibit and tour of Optopia
Models and panels of SPring-8 and SACLA are exhibited in Harima Science Garden City Optopia PR Hall.
Hours: 10:00 - 16:30
Closed: Mondays and from December 29 to January 3
Admission: Free
Tours are also given of Harima Science Garden City including SPring-8.
Please contact Optopia for details.
Notes
【Cautions during your tour】 ・Please do not drink alcoholic beverages before the tour.・No smoking, eating, or drinking on the premises.・Please refrain from taking the tour if you have a fever or symptoms of influenza etc.