2019.08.06

TRY! KOBE – Local restaurant and bar guide for sport fans launches!

In anticipation of the large scale sporting events taking place in Kobe and Japan over the next few years, Kobe City, alongside the Convention Bureau, has launched a new website and booklet called 'TRY! KOBE.'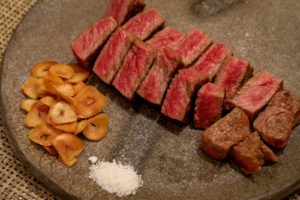 The website and booklet will act as a guide to local bars and restaurants for sports fans. All featured establishments are places that will stay open late, often past midnight, and will display the Try! KOBE mark at the front of their store. All featured places are English friendly, so visitors should not have too much trouble communicating with staff.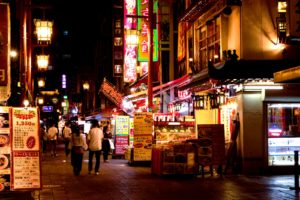 The bars and restaurants have been hand-picked by a team of locals, eliminating the need for time consuming research and allowing visitors to maximise time spent enjoying the local night life and food culture. The book features a variety of establishments, from sports bars, international bars, hole-in-the-wall style local bars, and restaurants that offer a variety of food and drinks.
●TRY! KOBE