2019.08.06

The Kobe Village of Happiness – Universal design in Japan

Last June, delegates from the 13th ISPRM World Congress held by the International Society of Physical and Rehabilitation Medicine took delegates out to the Kobe 'Village of Happiness' in the north ward of Kobe for a technical tour.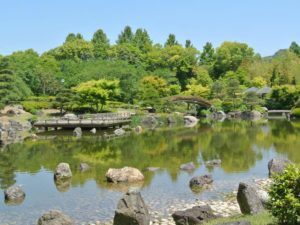 This year the Village of Happiness celebrates its 30th anniversary. Providing a full range of services focused on rehabilitation, particularly to the elderly and disabled, the facility was a forerunner within Japan and remains a symbol of Kobe's continued commitment to welfare and raising awareness of the need for more universal design facilities.