2019.08.06

Increase traffic to exhibition areas with a patisserie corner

It is as little known fact outside of Japan that Kobe is home to a wealth of patisseries that people travel from all over the country to visit.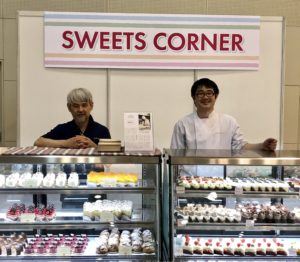 The Kobe Convention Bureau has been working with organisers to set up patisseries inside conferences and exhibitions. A patisserie can inject some variety and a pinch of local culture into an event. They work especially well with exhibitions, as delegates are incentivised to visit stands in order to collect enough stamps to receive their complimentary treat.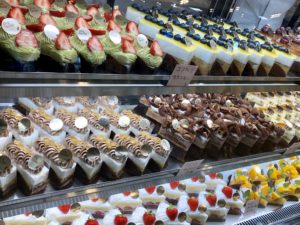 Not only does this provide exhibitors and delegates with an ice breaker, but it also increases traffic to booths, allowing exhibitors to interact with a wider variety of people and showcase their products to delegates who tend to not invest their time interacting with exhibitors.