2019.11.07

World-One opens a new restaurant in Kobe to celebrate and showcase local cuisine

World-One's most recent addition brings all of the most famous foods of the expansive Hyogo Prefecture to one location in the heart of Kobe city with its new Hyogo Gokoku World 'Izakaya.'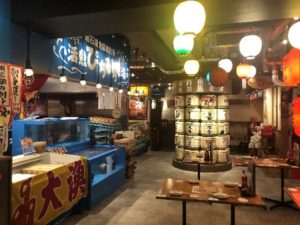 Visitors can expects the classics such as Kobe beef, fresh seafood from the Seto-inland sea and Akashi port, fresh produce from the agricultural Awaji Island, Japanese soul food from Nagata in downtown Kobe, and of course Sake from the renowned and historic Nada-Gogo brewing district.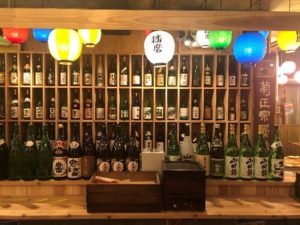 Designed to look like a retro Japanese street, guests can get a feel for the hustle and bustle of a forgone age in Japan as they wonder around pick and choose their favourite dishes from numerous well-known local establishments that have set up shop on the manmade street. Hyogo Gokoku also features a private room with a stage for entertaining groups and the entire place can be reserved for a private and exclusive experience. Located in the center of Kobe, Hyogo Gokoku World is a budget friendly way to spend an evening and check a lot of boxes off your Japanese cuisine bucket list!