The Great Hanshin-Awaji Earthquake memorial museum
The Great Hanshin-Awaji Earthquake memorial museum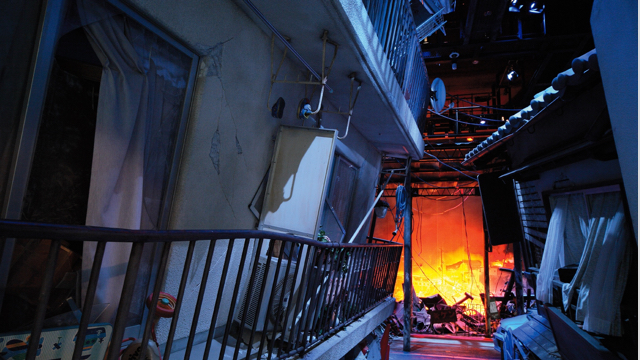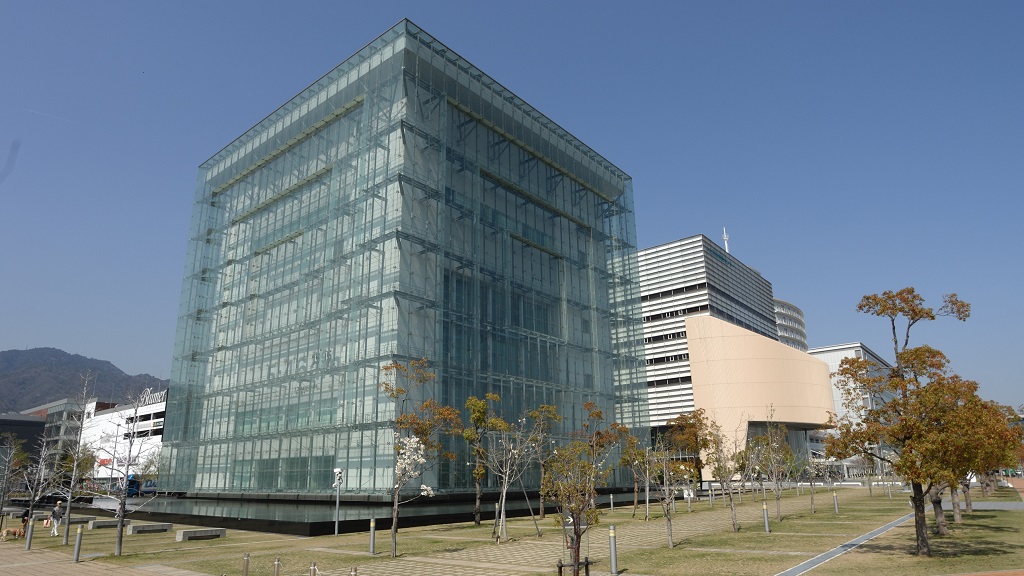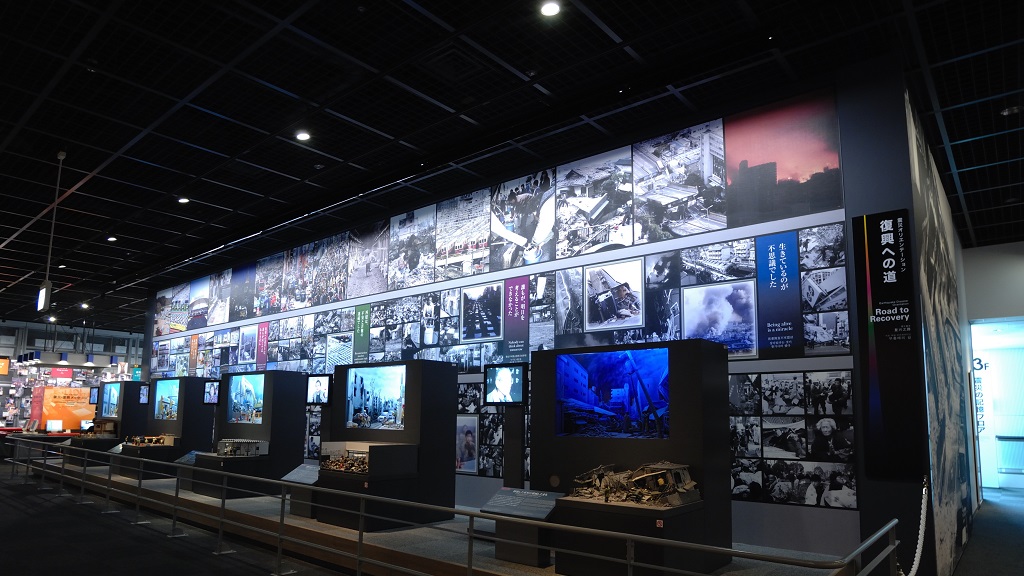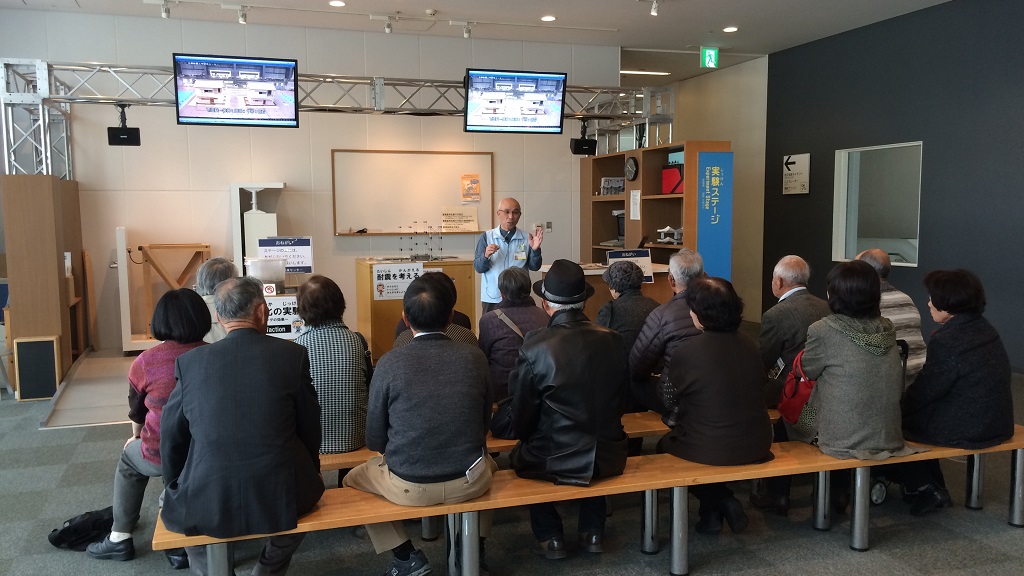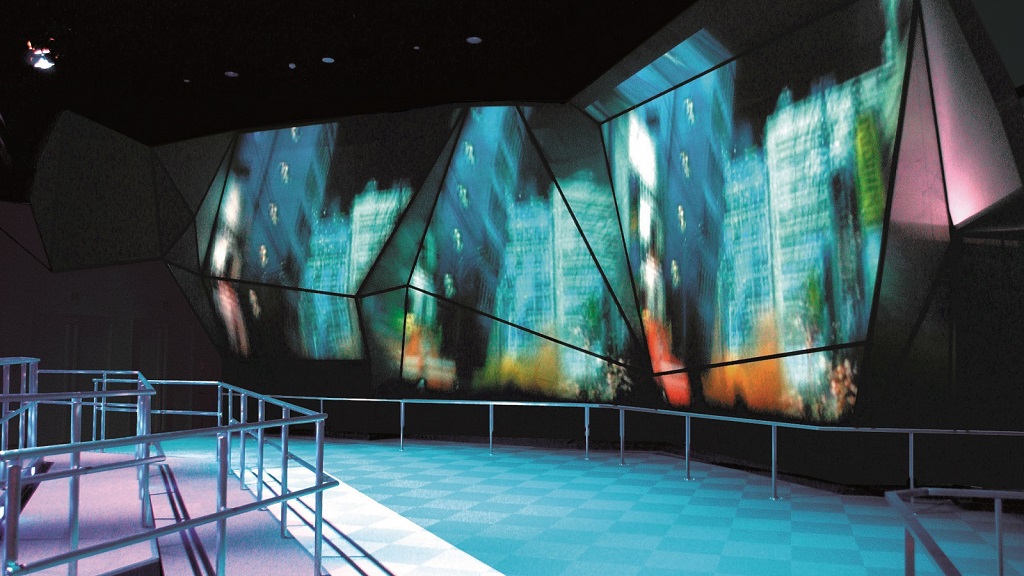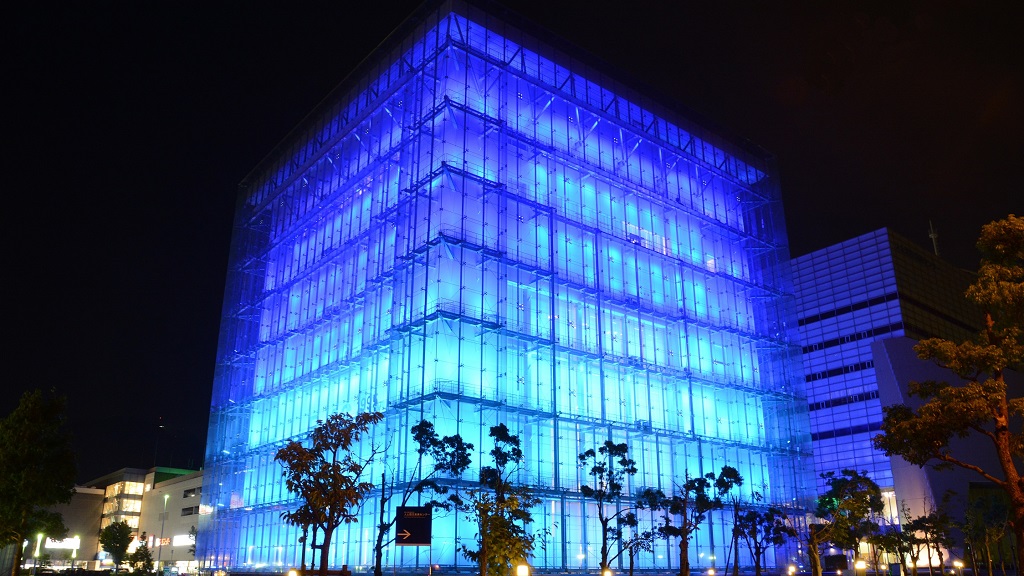 The Disaster Reduction and Human Renovation Institution communicates the experiences and lessons of the Great Hanshin-Awaji Earthquake to future generations and provides information on preparing for future disasters. In the 1/17 Theater, the special effects, computer graphics, and sound on the big screen let visitors relive the massive quake. Actual artifacts from donors, as well as photographs, video footage, diorama scale models, and testimonial records trace the path from devastation to reconstruction.
Program Overview
Sample Plan
■West Bldg.
1F: Guidance Rooms
Listen to survivors talk about their experiences with the Kobe Earthquake, or participate in a disaster management seminar given by researchers (approx. 30-40 min.) * Advance registration required
2F: Disaster Management & Mitigation Activities
Read up on disaster management, participate in workshops, and view exhibits
3F: Earthquake Memories
Read about the earthquake, view exhibits on the path to reconstruction, and listen to survivors talk about their experiences
4F: Relive the Earthquake
Gain firsthand experience of the enormity of the earthquake in 1/17 Theater, walk around the town in the aftermath of the quake (dioramic scale models), see a dramatization of the path to reconstruction shown in the Great Earthquake Hall (length of movie 7 min.)
■East Bldg.
1F: Heart Theater
View 3-D documentary films of the areas affected by the Great Eastern Japan Earthquake (length of movie 25 min.)
2F: Multipurpose Space
Access information on disaster management and mitigation
3F: Water & Disaster Mitigation Learning
View exhibits on massive earthquakes which may occur in the future, such as the Nankai Trough and Tokyo Inland Earthquakes.
【Admission fees】
Adult: 600 yen College/university student: 450 yen High school and under: Free
* Discounts for groups of 20 or more
* Discounts for disabled persons
* Admission is free on the 17th of each month (18th if the Center is closed on the 17th)
【Business hours】
9:30 - 17:30 (doors close at 16:30) * July to September, 9:30 - 18:00 (doors close at 17:00)
* Fri & Sat: 9:30 - 19:00 year round (doors close at 18:00)
Closed on Mondays (when Monday is a holiday, the next weekday will be closed)
Closed on December 31 and January 1 * Open throughout Golden Week (April 28 – May 5)
Notes
The bus stop is for persons with reservations. Please reserve your bus stop when you register for your tour.
* Limited number of buses. Reservations made on a first-come first-served basis.
Information
| | |
| --- | --- |
| Address | 1-5-2, Wakinohamakaigandori, Chuo-ku, Kobe-shi, Hyogo |
| TEL・FAX | +81-78-262-5050 |
| URL | http://www.dri.ne.jp/ |
| Access | |