Medical City
In 1995, Kobe was devastated by the Great Hanshin-Awaji Earthquake. In the wake of the disaster, the city announced the "Kobe Medical Industry Development Project" as an initiative to restore the city's economy and began to promote a new biomedical cluster looking to spur growth going into the 21st century. Now fully recovered from the earthquake, Kobe is a world leader in the medical industry with state-of-the-art research facilities, hospitals, and a large presence of biomedical companies and organizations which has seen the city play host to many medical conferences, including some of the largest in Japan such as the G7 Kobe Health Ministers' Meeting in 2016.
Japan's largest medical and biotechnological cluster
After the Great Hanshin-Awaji Earthquake, Port Island has grown to become the center of Kobe's medical industry. Currently, more than 340 medical, biotech, and related companies and organizations have a presence on the island, with more joining every year.
The companies in this area not only pursue their own projects but also engage in pioneering research and business-matching initiatives in collaboration with universities, research centers, and hospitals.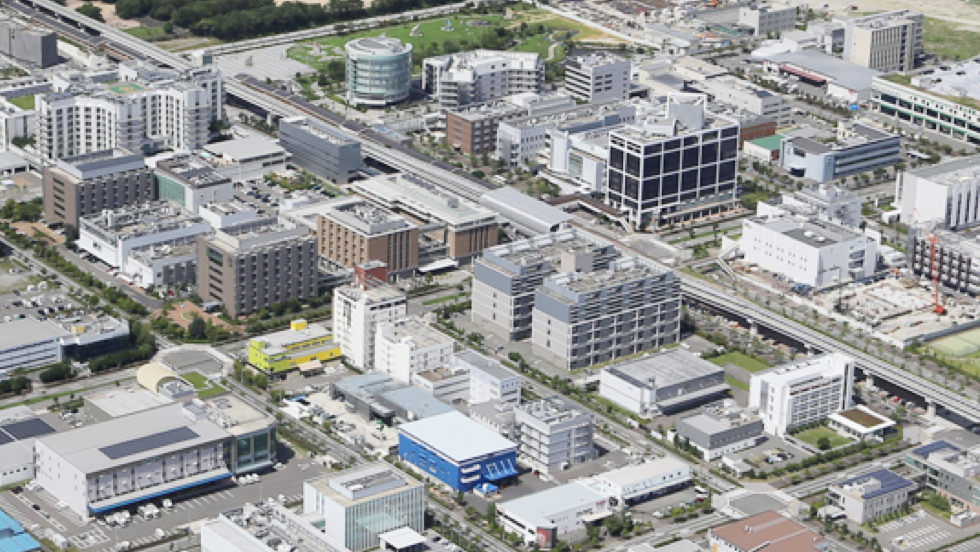 Cutting edge R&D environment
The Port Island is packed with highly specialized hospitals, state-of-the-art medical centers and research institutions such as the Institute of Physical and Chemical Research (RIKEN). These institutes provide the ideal environment for cutting-edge projects such as the world's first clinical study involving the use of iPS cells and efforts in IT drug development utilizing the super computer 'K'.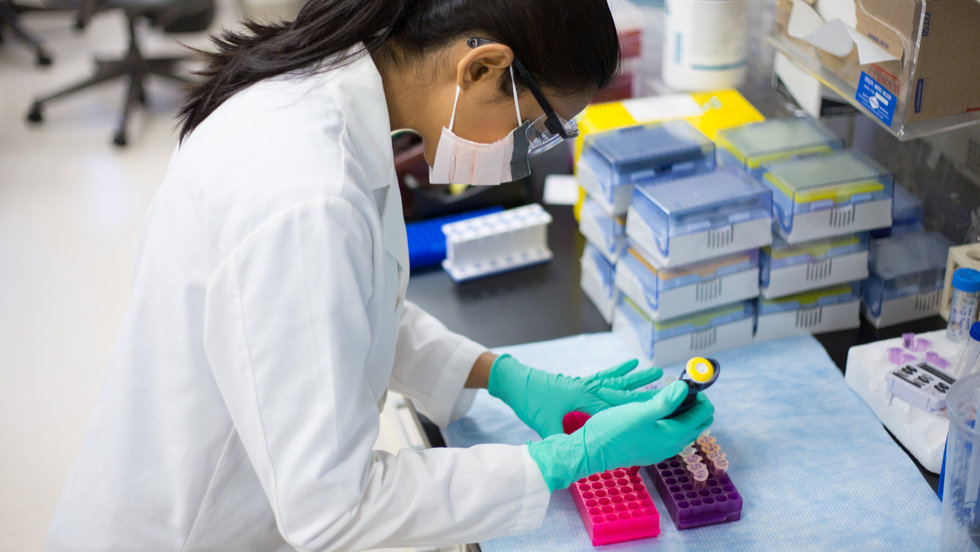 The advantages of holding your event in Kobe
With state-of-the-art research facilities, mechanisms for promoting commercialization and industry-academia collaboration, and large convention facilities capable of meeting the needs of diverse conferences, KOBE is perfectly suited to medical conferences.
Holding your medical conference in Kobe ensures the participation of numerous attendees and presenters in medical disciplines, thereby securing more organizers. Large medical conferences will attract researchers and colleagues from the same field, where an exchange of information and the sharing of the latest technologies will take place across national borders, stimulating innovation.
Kobe is committed to supporting medical conferences large and small, leveraging its platform as a Japanese center for the medical industry to maximize the goals of organizers and participants alike.
Medical Association Attached Exhibition
G7 Health Ministers Meeting
Medical Conference Meeting
Characteristics of Kobe