Port City
The Port of Kobe is situated roughly in the center of the Japanese archipelago and on the world's main marine transportation route. From days of old, the port flourished as the gateway to trade with China. When opened to the rest of the world in 1868, it became a doorway for introducing western culture and industry, providing vital support for the Japanese industrial base and helping to drive the modernization of the nation. With 2017 marking the 150th anniversary of the opening of its port, Kobe will continue to meet the needs of the times as an international port city.
Logistics hub
From ancient times, the Port of Kobe flourished as a center for international exchange and trade with the Chinese mainland and Korean peninsula. In the 1970s, Kobe became known as a major international port, the second busiest in the world for container counts. In 2010, it was selected as one of five container hubs for the national government's "international container strategic port" development initiative. With some of the world's largest container transport equipment and vast container terminals, the port is evolving as a state-of-the-art logistics hub.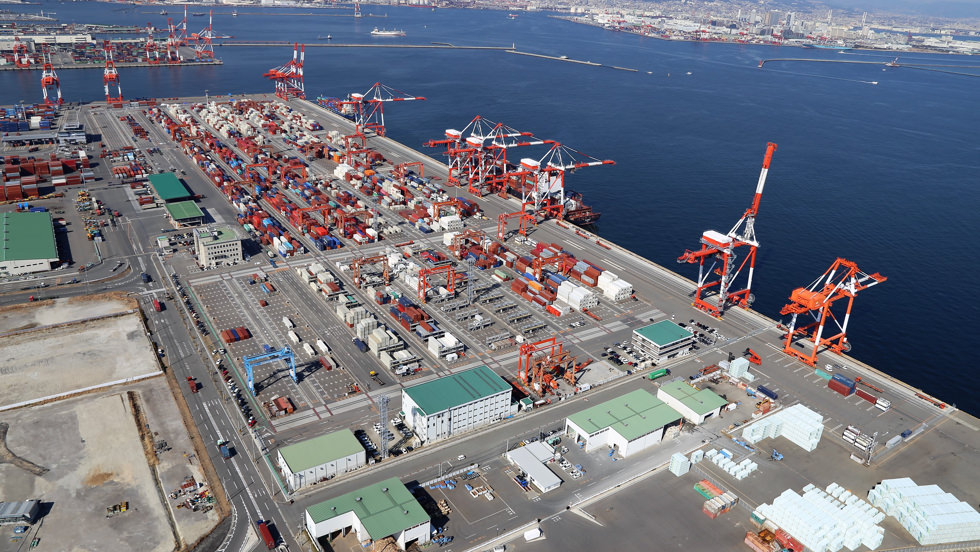 A center for industrial development
The economic development of Kobe proceeded in tandem with its port since its opening in 1868.
Once into the 1950s, the port helped drive the Kobe economy by serving as the gateway to markets in Europe and Asia for such heavy industries as shipbuilding and steel. Growth was particularly pronounced in the maritime transport and marine sectors as well as the machine and chemical industries.
Today, new energy initiatives are unfolding toward the "hydrogen society" of the future. These include the construction of transportation and storage facilities for liquid hydrogen and the establishment of large-scale supply chains for hydrogen energy.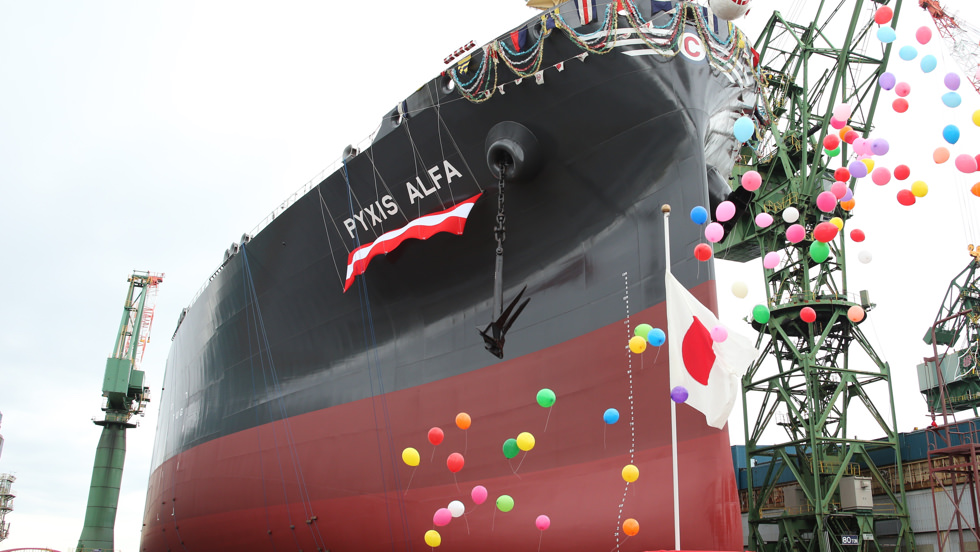 The advantages of holding your event in Kobe
Kobe, which developed as an international port city, is filled with a diverse range of unique tourism resources which can be utilized to offer receptions with a special flair as well as various technical visits. Whether it be a cruise to see the Akashi-Kaikyo Bridge, which is the longest span suspension bridge in the world, or a tour to the Bridge tower, or a Reception Party inside an aircraft hangar, your participants will be thrilled and satisfied by your planning and presentation which takes full advantage of the many charms of this port city.
View of the Akashi-Kaikyo Bridge from the cruise party
An outdoor party at Meriken Park
Fireworks during the party at Kobe Port
Characteristics of Kobe