Disaster Management City
On January 17, 1995, Kobe was hit by a massive earthquake, which measured 7.3 on the Richter scale, and originated at the Nojima Fault in Hokudan on Awaji Island. Later named the Great Hanshin-Awaji Earthquake, the tremor was the worst in Japan since the Great Kanto Earthquake in 1923. In the aftermath of the quake, the people of Kobe worked as one to rebuild, engaging in disaster prevention and disaster resilience education. To ensure we make the most of our experience with the quake and the lessons learned from it, Kobe is working to improve regional disaster preparedness, develop disaster prevention management policies and technologies, and communicate to the world to contribute to the creation of a more disaster-resilient society.
Building safe, secure, disaster-resilient communities
In 1995, the year of the Great Hanshin-Awaji Earthquake, Kobe City launched the Disaster-Safe Welfare Community ("BOKOMI") Project, which takes the approach of promoting self-help, mutual help, and public help in the regional community to make them more capable of rebuilding from, and resisting, disasters.
BOKOMI refers to units smaller than cities or wards, namely resident associations, PTAs, seniors' groups, and other community-based groups and organizations. The project promotes disaster prevention study groups for children, training sessions for people to learn how to operate fire extinguishers, and large-scale comprehensive earthquake disaster drills. In 2010, the first overseas BOKOMI was established in Yogyakarta, Indonesia, indicating that the spirit of disaster prevention born in Kobe is spreading to the rest of the world.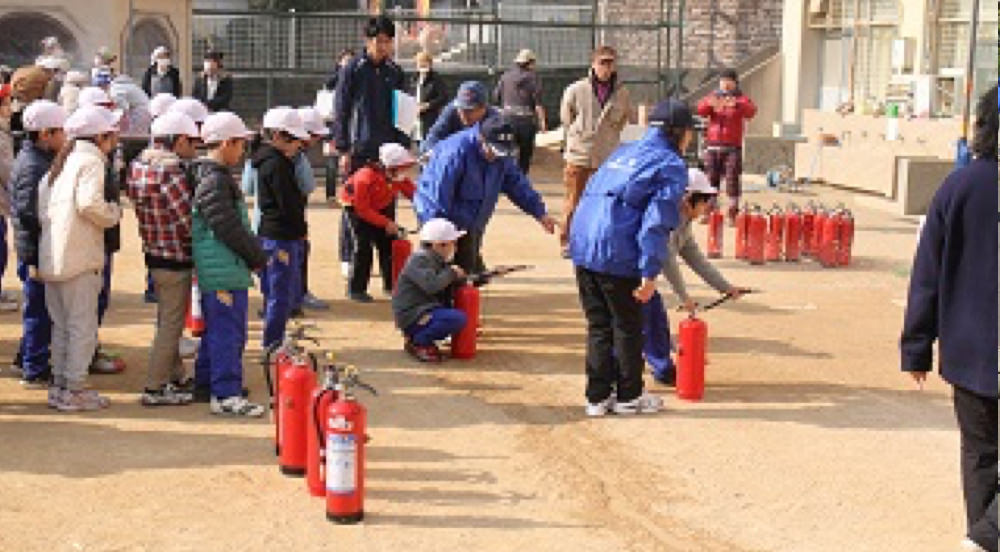 World-class disaster policies and technologies
Japan is geographically prone to natural disasters, and has therefore amassed a wealth of policies and know-how relating to disaster prevention and management.
In 2005, the World Conference on Disaster Risk Reduction was held in Kobe, where 40,000 participants from 168 countries gathered to discuss international strategies for reducing the risk of disasters.
Kobe transmits information on disaster management policies and technologies to the world through these large international conferences as well as through symposia and exhibitions relating to disasters.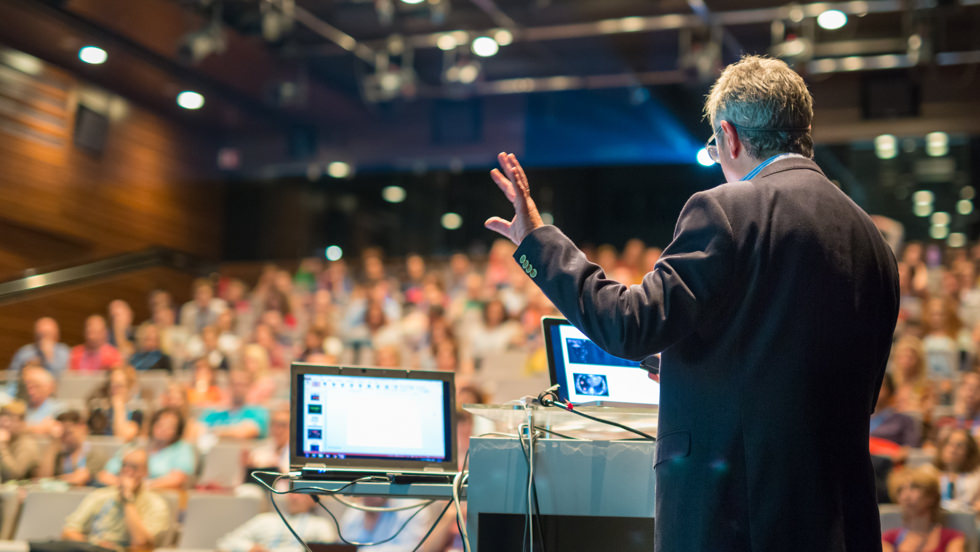 The advantages of holding your event in Kobe
HAT Kobe is the new city center established in the eastern waterfront area of Kobe City and is home to many international organizations engaged in disaster risk reduction, including the Hyogo Office (Japanese office) of the United Nations Office for Disaster Risk Reduction (UNISDR) and the International Recovery Platform (IRP).
Port Island, the reclaimed island that serves as the locale for conventions & exhibitions, is sufficiently above sea level to be safe from tsunami, even in the event of a massive Nankai Trough earthquake. With a complete array of disaster measures, Kobe is a city in which organizer and participant alike can enjoy safety and security during their stay.
"HAT KOBE" area, a center of disaster-related international organizations
Kobe City Medical Center General Hospital
Earthquake testing at the National Research Institute for Earth Science and Disaster Resilience (NIED)
Characteristics of Kobe